Omnisport program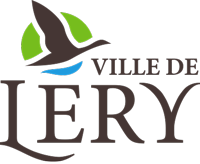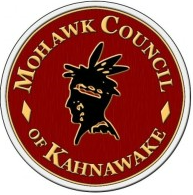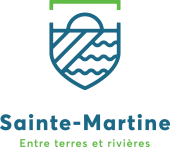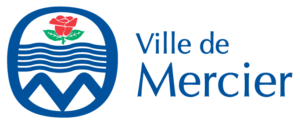 The Omnisport Program is the result of an intermunicipal collaboration between Châteauguay, Mercier, Léry, Sainte-Martine and Kahnawake. Its goal is to give young 8- to 12-year-olds an opportunity to learn new sports. To do so, the program provides:
Broader access to local sports facilities;
A program consisting of three 15-week sessions;
Training in five different sports per session. Participants play each sport twice a week for three consecutive weeks;
A mix of sports disciplines: water, ball, racket and fighting sports, swimming, etc.;
Quality coaching by federated coaches;
Basic equipment. However, if your child has their own equipment, they are allowed to use it.
Registration
The registration period for the winter session will be from October 6, 2022 to January 28, 2023.
For registration terms and conditions, see the Schedule and Registration section.
Schedule
Thursdays from 6 to 7 pm and Saturdays from 9 to 10 am
Fall Session: September 1 to December 10, 2022
Winter Session: January 12 to April 22, 2023
Spring Session: April 27 to August 5, 2023
*Please note that changes to the schedule may occur depending on the availability of sports facilities.
Contact
For any questions, contact the program coordinator at 450 698-3136