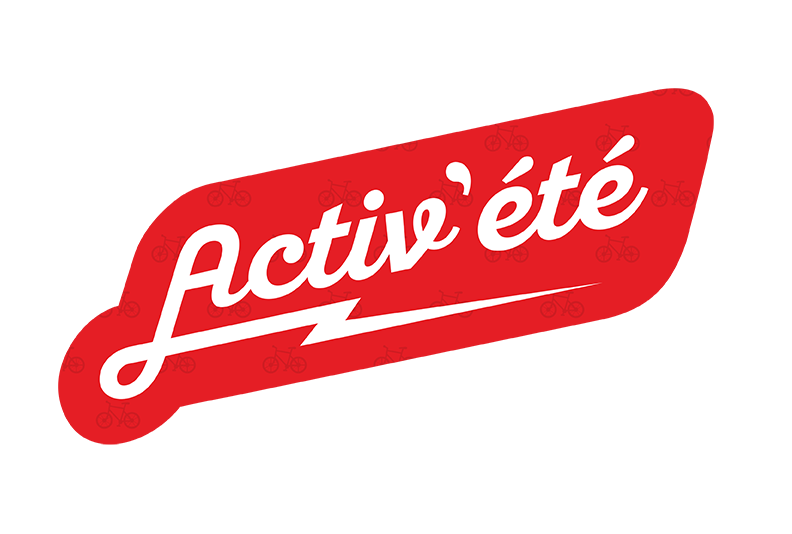 Assistant monitors
The assistant monitor program:
Offers an enriching work experience in recreation and entertainment.
Trains future camp monitors.
When the assistant monitor has completed their Activ'Été training, they receive a certificate showing the number of hours of training received and the skills acquired over the summer.
In the event the candidate demonstrates a lack of motivation over the summer, Activ'Été reserves the right to end the collaboration.
Monday to Friday, from the end of June to mid-August, for at least 15 hours per week

Bring your CV to the Centre culturel G.-P.-Vanier (15, boul. Maple) on any day camp registration day. Interviews will be held in June to select about ten candidates.
Aucun événement disponible