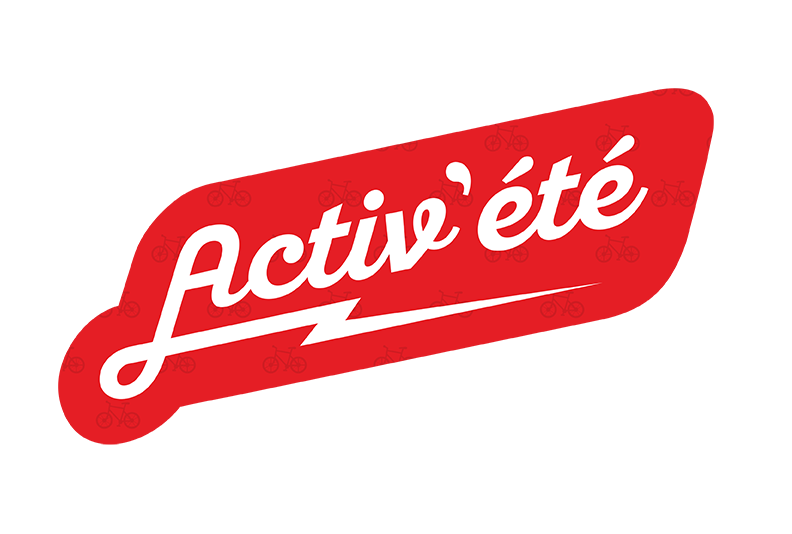 The Activ'Été programs
The 7 summer youth programs, grouped under the name Activ'Été, are as follows: distributed in a dozen schools, the Day camp is offered to 5 to 13 years old. Daycare services are also offered as an option in certain identified sectors. Children with special needs can take advantage of the Integration program, which consists of integrating the child into a day camp group by accompanying him/her. Excursions are one-day outings, offered on an à la carte basis. The Specialized Camps are full weeks of specialized activities offered at the beginning and end of the summer to bridge the gap between school and day camp. Teens are not left out with La Centrale 13-15, which offers adapted recreational programming, and the Assistant monitors program, which offers leader training in exchange for volunteer work.
Registration
The registration period will be from April 23 to May 14, 2022. For registration information, see the Day Camp section. Starting May 15, an additional fee of 25% (plus taxes) will be added to the total of the invoice, until the groups are full.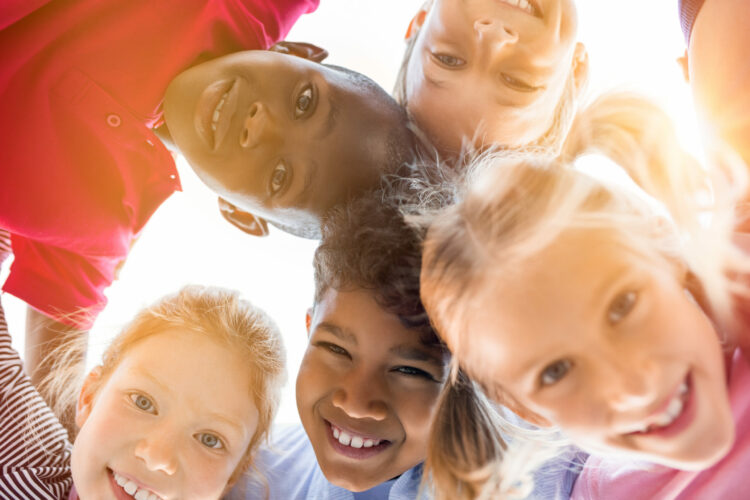 Children from 5 to 13 years old