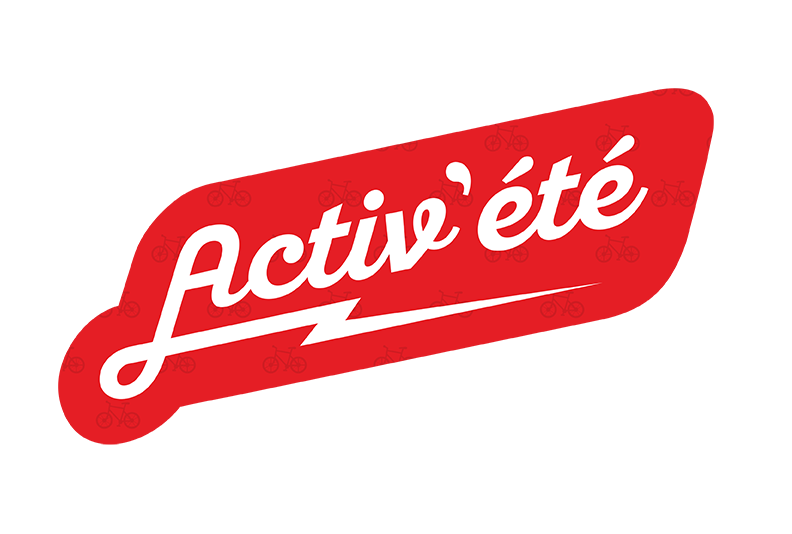 Integration Program
The integration program is a non-specialized program to foster the integration and participation of children with special needs in the daily activities at day camp. The child is paired with a counsellor who provides the support required to help them integrate with the group. This year, about 70 children will benefit from this support.
Parents who want to sign up their child for the summer must complete the registration and needs identification form that can be found online or at the Centre culturel Georges-P.-Vanier . The deadline to apply for support is March 15 each year. 
Registration and needs identification form
For more information about the services offered, please see the Integration Program Guide or contact the integration program team at 450-698-3136 or melanie.tremblay@ville.chateauguay.qc.ca.
The Integration program is also available for spring break