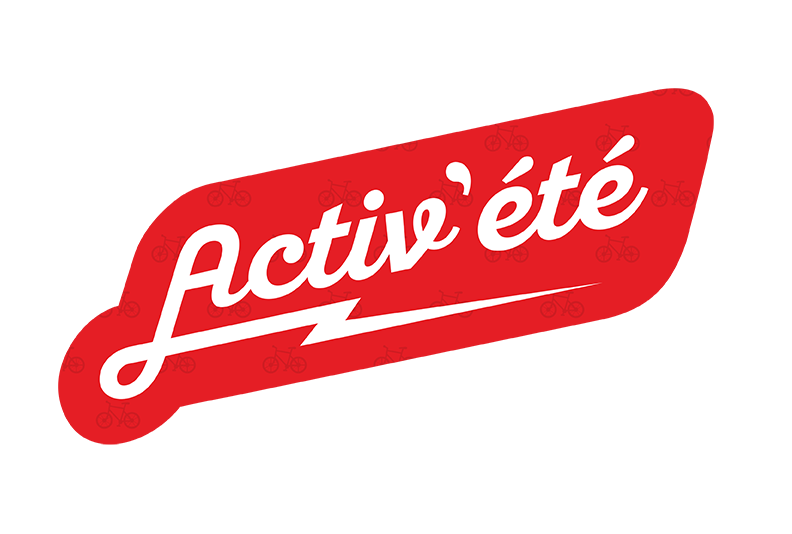 Specialized camps  
The specialized camps give the children the opportunity to expand their knowledge and skills in various areas, based on their interests, or to discover new activities. The themes are wide-ranging, from dance, painting and drawing to science and even cooking.
These camps are offered twice each summer:
In June, the week before day camp begins
In August, the week after day camp ends
From 7 a.m. to 9 a.m. and 4 p.m. to 6 p,m,

Cost : $50 per week
The programming for 2022 will be announced in the spring. Stay tuned for new outings!