Awards and Distinctions
Every year, Ville de Châteauguay receives many awards to honour the excellence of its projects. Here are a few of these distinctions.
2019
Winner of four fleurons from Fleurons du Québec in recognition of the quality and extent of the landscaping and horticultural arrangements in our territory.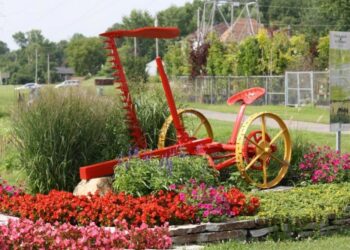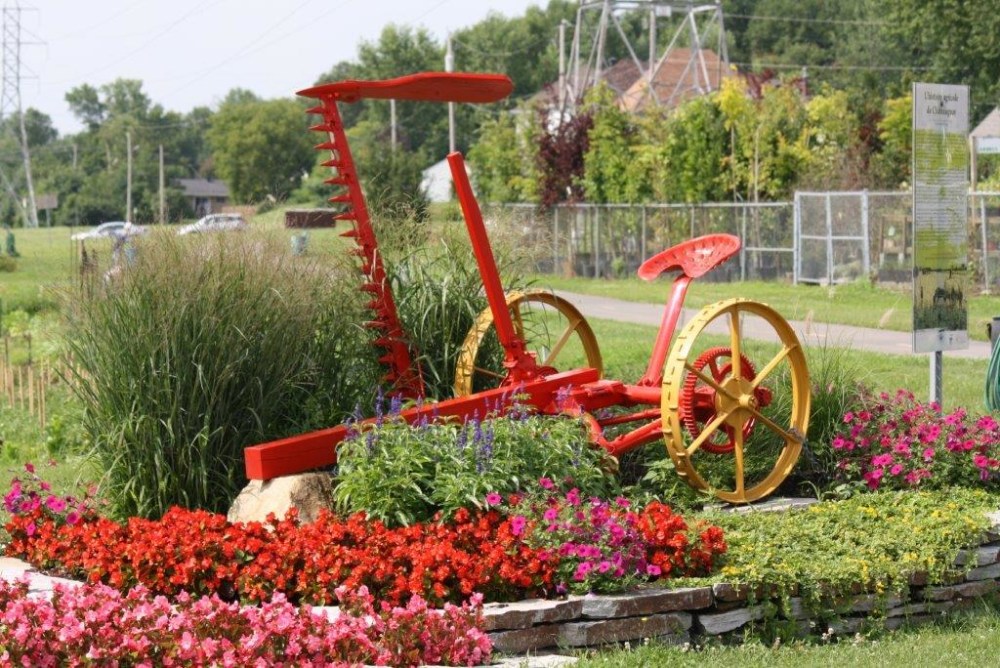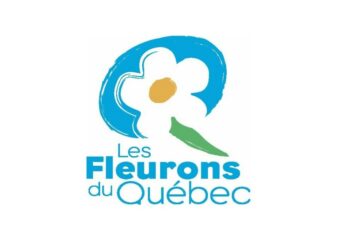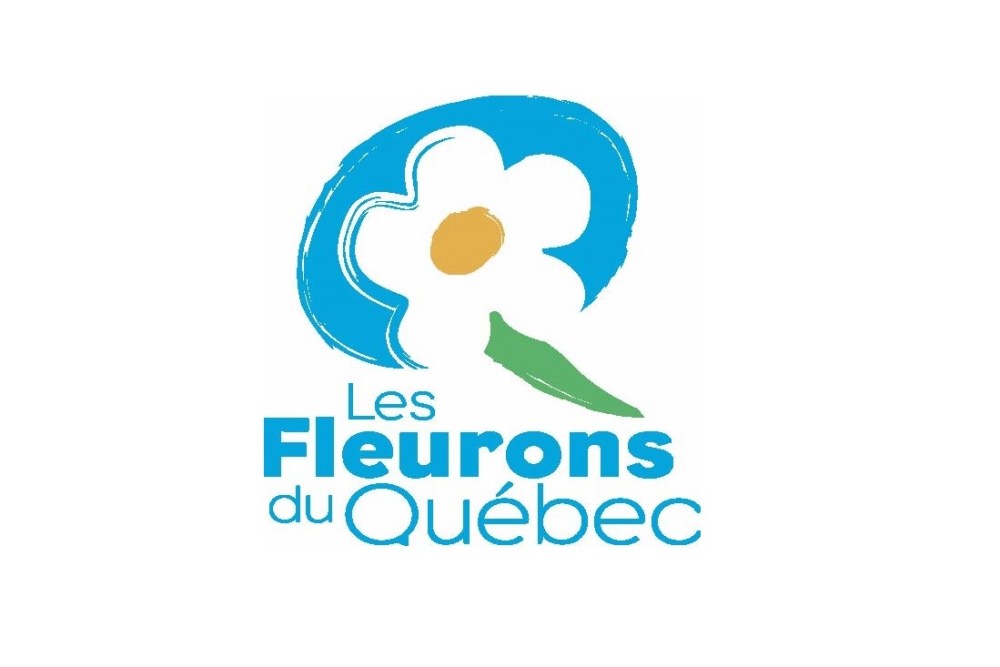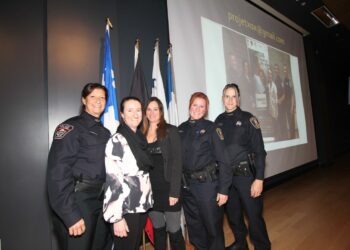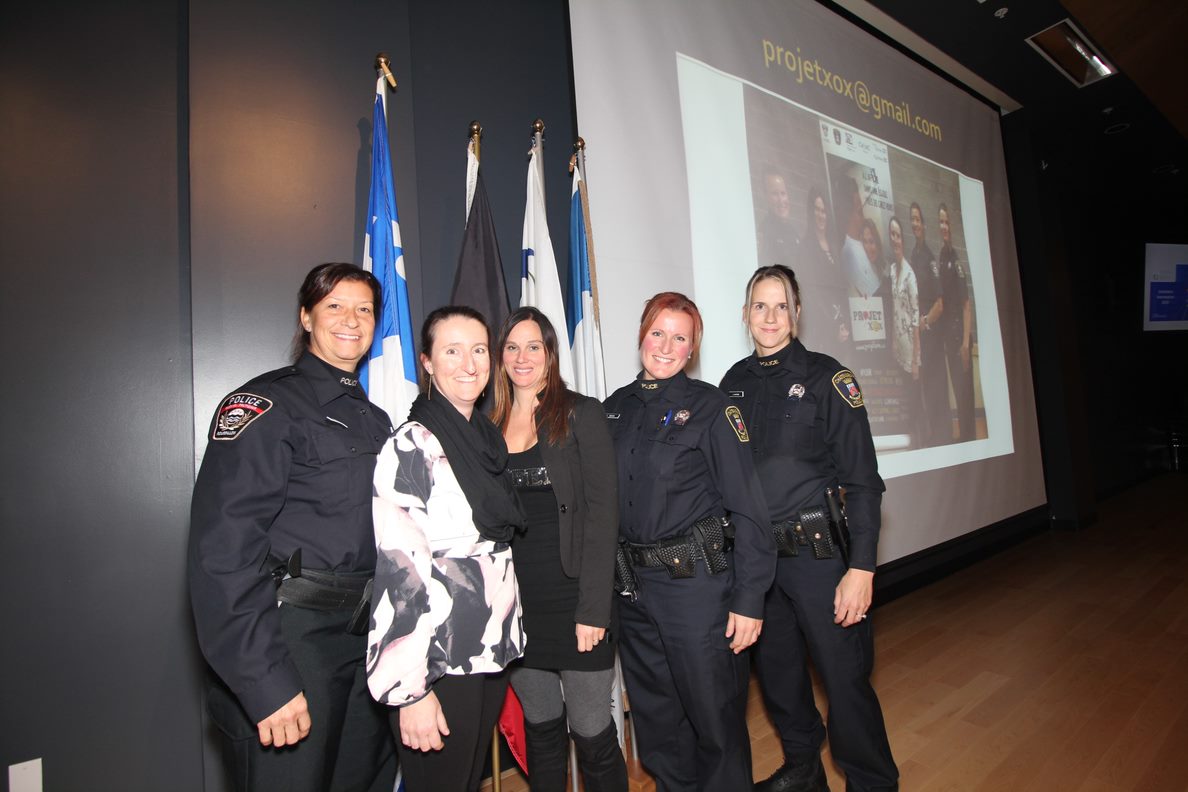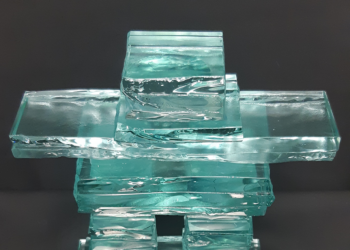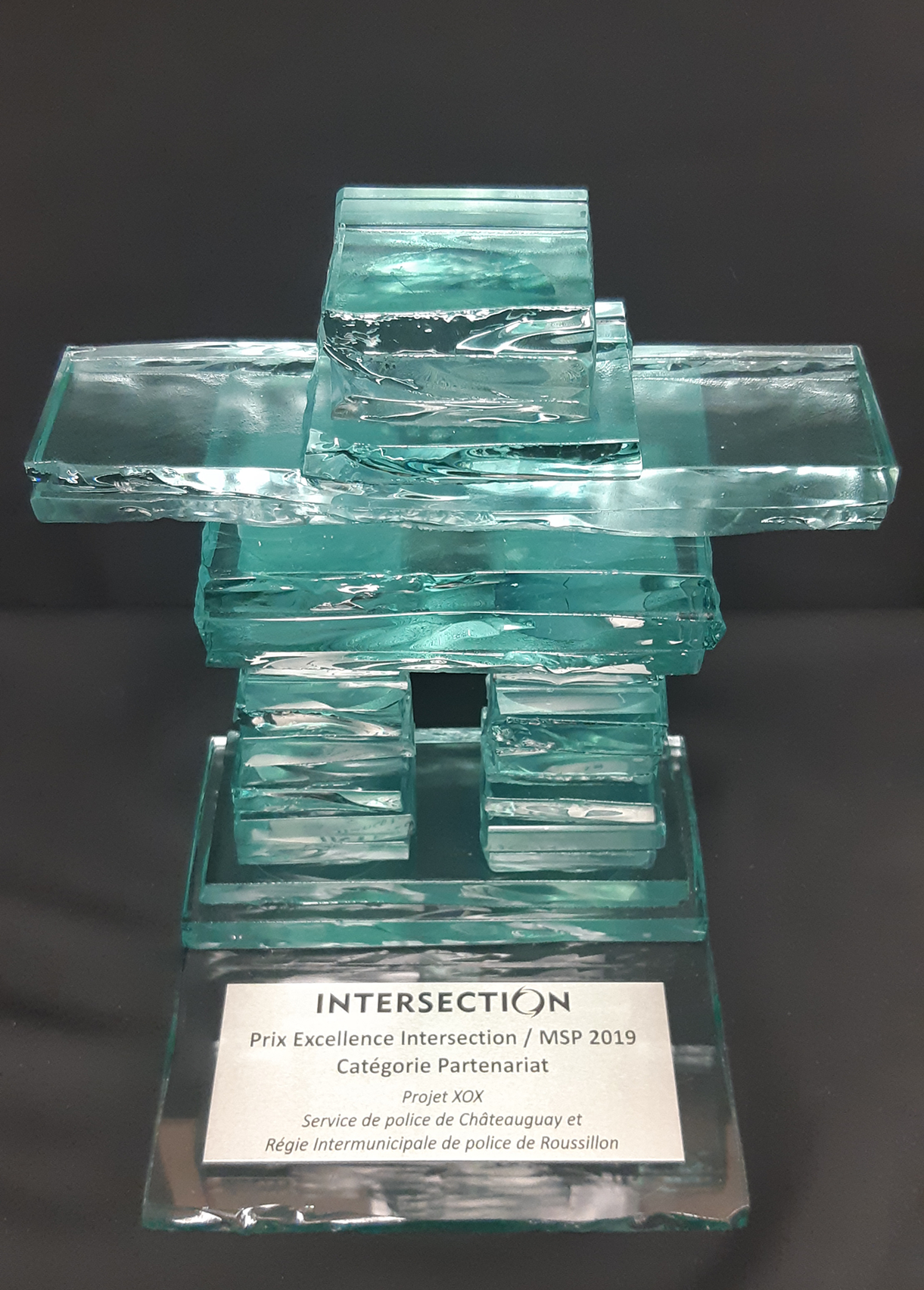 Finalist for the Les plumes d'excellence award in the print communications category, from the Association des communicateurs municipaux du Québec, for the new quarterly activity and entertainment guide, En mouvement/On the Move.
2018
2017
Certificates of excellent from Réseau environnement at the water management symposium, for the city's drinking water distribution, waste water treatment and sludge management. These recognitions were awarded as part of the Programme d'excellence en eau potable – volet distribution (PEXEP-D) and the Programme d'excellence des stations de récupération des ressources de l'eau (PEX-StaRRE).
2016
Mérite ovation municipale jury's choice award for the Lignes de véloproject in the Activ'Été day camp program, at the Union des municipalités du Québec annual gala.
Recipient of the Grand Prix santé et sécurité du travail, in the public organization category, awarded by the Commission des normes, de l'équité, de la santé et de la sécurité du travail (CNESST) for the creation of a safe, ergonomic staircase for the mobile library (Bibliobus).
2015
2014
2012
Winner of the Excellence Award at the 25th colloquium of the Réseau québécois de Villes et Villages en santé, in the friendly and supportive community category for municipalities of 20,000 or more, for the Mercredis communautairesproject at École Saint-Willibrord.
2007
2005
Recipient of the Prix d'excellence en architecture 2004-2005, in the cultural projects category, from the Ordre des architectes du Québec, given to the city and the consortium of Manon Asselin (Atelier T.A.G.) and Jodoin Lamarre Pratte et associés, for the municipal library project.
1996