Filming – Cinema and Television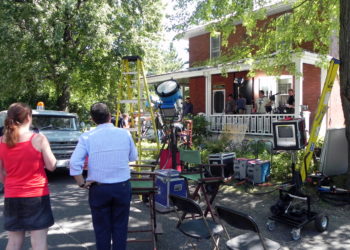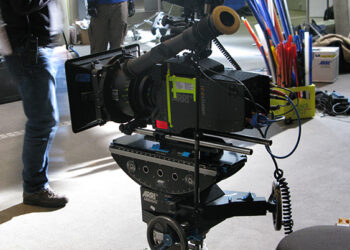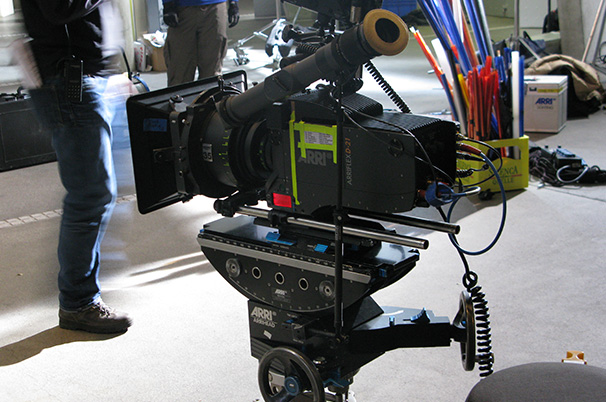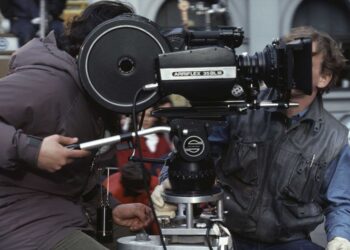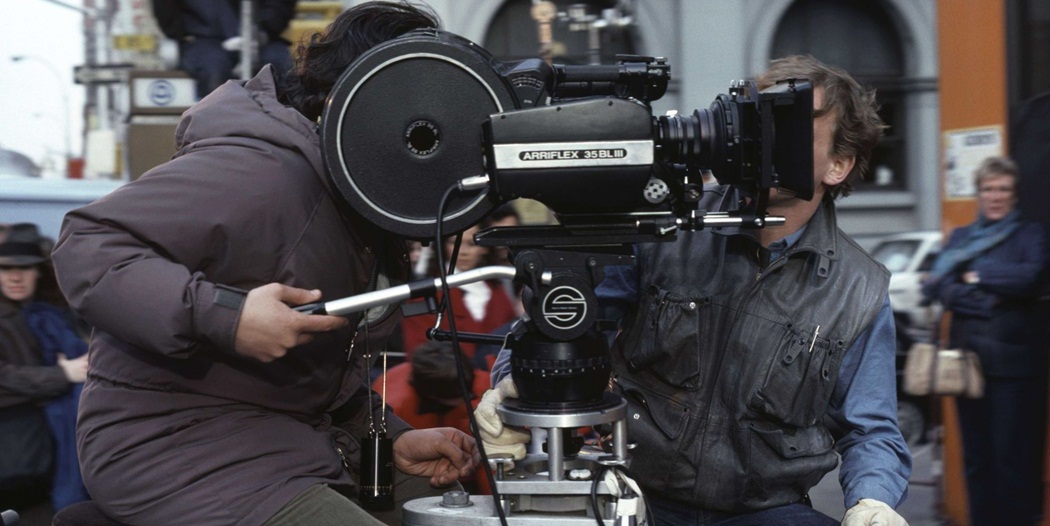 Many film and TV productions have been filmed in Châteauguay over the years.
Suburban or rural scenes from different eras and sequences that take place in unusual locations can all find an ideal spot in Châteauguay.
For films, big TV productions, ads or business videos, Châteauguay offers historic buildings and a plethora of natural spaces by the water, not to mention its ideal geographic location just a stone's throw from Montréal.
Filming authorization
An official filming request must be filed and authorized. For any request related to filming productions, the use of a public road, the closure of a street or any other matter, please contact us.
You can call one of the following numbers:

450 698-3004

450 698-3017
A few past appearances
Some memorable footage has been filmed in Châteauguay in the last few years:
films, including Paul à Québec and Louis Cyr
many TV series, from both the US, such as Quantico, and Québec, such as Série noire, Les Simone and Mémoires vives
music videos, such as Elton John's Blue Wonderful
and more!
The next time you're watching the small or big screen, keep your eyes peeled: you may just see the familiar backdrop of your very own city!