Twin Cities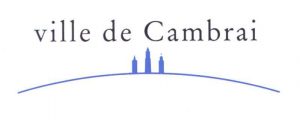 Châteauguay enjoys an international reputation and is famous all the way across the ocean.
In the last 20 years, the city has reached out to the world and been twinned with Cambrai, a city in northern France renowned for candies called bêtises (humbugs).
The two cities discovered what we share in common after participating in a concert in Cambrai. Since then, social, economic, cultural and tourist exchanges have continued to expand.
Ville de Châteauguay also has relationships with the municipalities of Moose Jaw, in Saskatchewan, and Châteaugay, in the Puy-de-Dôme region of France.
Twin cities websites :