Festival Accès Danse
14th edition

Shows
Here are the shows that will be presented during the 2022 Edition of Festival Accès Danse.
Syntonie
General admission presentation
Thursday, March 24, 2022 – 8 p.m.
Le duo de danseurs contemporains grand gagnant de la deuxième saison de Révolution Janie & Marcio vous invite à assister à son premier spectacle en tournée. Intitulée « Syntonie », cette toute nouvelle création propose des chorégraphies en duo et en solo enveloppées de projections, de sons et de lumières qui ouvrent une réflexion sur l'état des relations humaines en temps d'épreuve en abordant des thèmes tels que le courage, l'importance de l'autre et la transcendance de nos limites personnelles. D'une durée d'environ une heure, le duo désire également rendre unique chaque représentation du spectacle en invitant différents collaborateurs à partager la scène tout au long de la tournée.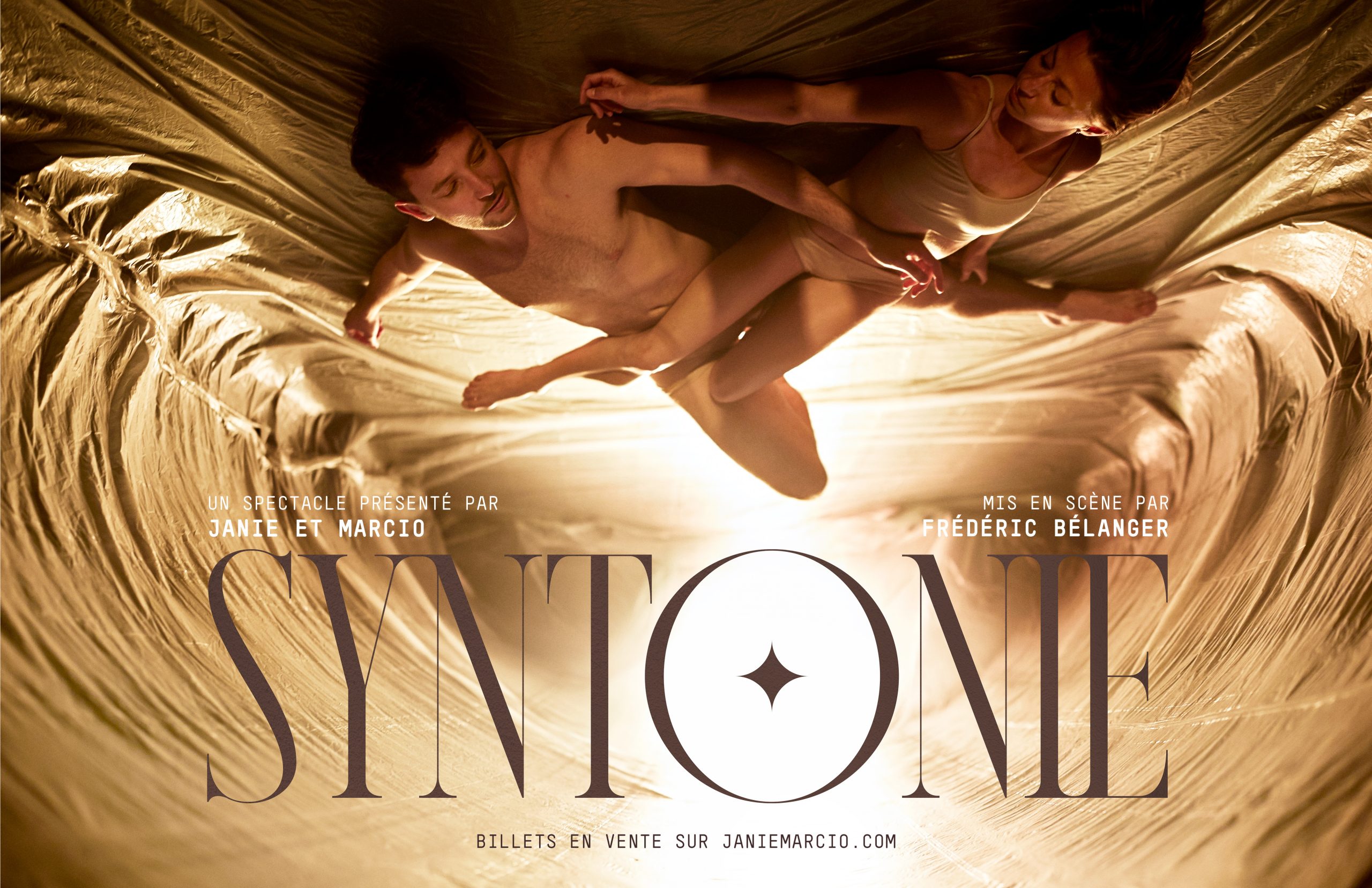 Phenomena
General admission and  festival-goers presentation
Saturday, March 26, 2022 – 7:30 p.m.
Réflexion philosophique, histoire d'Humanité, méditation esthétique, Phenomena explore les infinies possibilités d'amplification et de transcendance du corps et questionne l'évolution de l'Humain dans un futur pas si lointain. Dans la pénombre, sous une lumière froide, cinq silhouettes s'éveillent, se meuvent de manière saccadée, précise. Ces cinq phenomena, robots humanoïdes sensibles ou nouvelle génération d'êtres humains augmentés, évoluent devant les yeux des spectateurs, témoins actifs de la métamorphose qui s'opère au fil de la pièce. C'est au contact de l'autre, en étroite proximité avec le public, que ces phenomena s'humanisent pour devenir des êtres vivants plus vrais que nature, indissociables d'un Humain biologique, à la seule différence que ces super-humains soulignent notre vulnérabilité humaine, laissant notre avenir en suspens.
Credits
Chorégraphie : Ismaël Mouaraki en collaboration avec les interprètes
Interprètes : Audrey Bergeron, Geneviève Boulet, José Flores, Geneviève Gagné, Matthew Quigley
Conseillère à la dramaturgie : Estelle Clareton
Éclairages et scénographie : Paul Chambers, David-Alexandre Chabot
Répétitrice : Annie Gagnon
Conseillères artistiques : Annie Gagnon, Geneviève Boulet et Isabelle Poirier
Musique : Antoine Berthiaume
Costumes : Sarah Dubé
Direction technique : Roxanne Bédard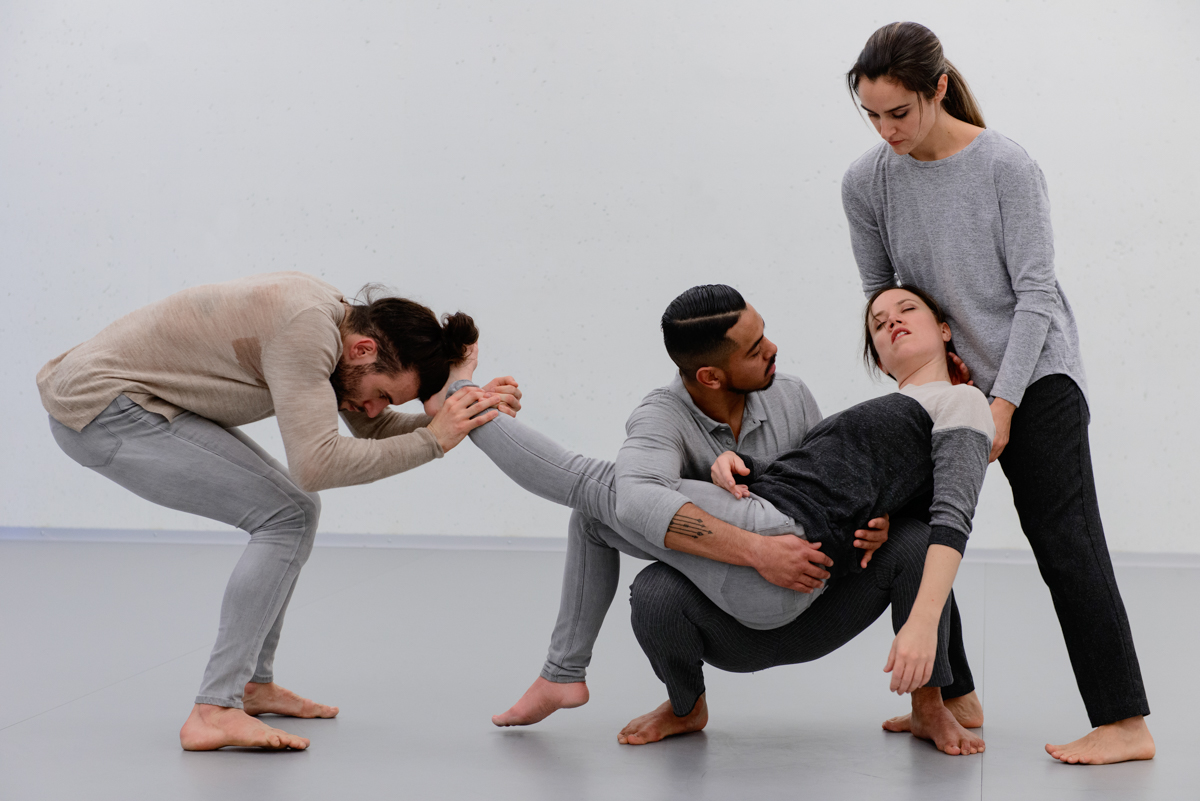 © Sylvie-Ann Paré
Aucun événement disponible