Châteauguay Fire Safety Service
Your safety, our priority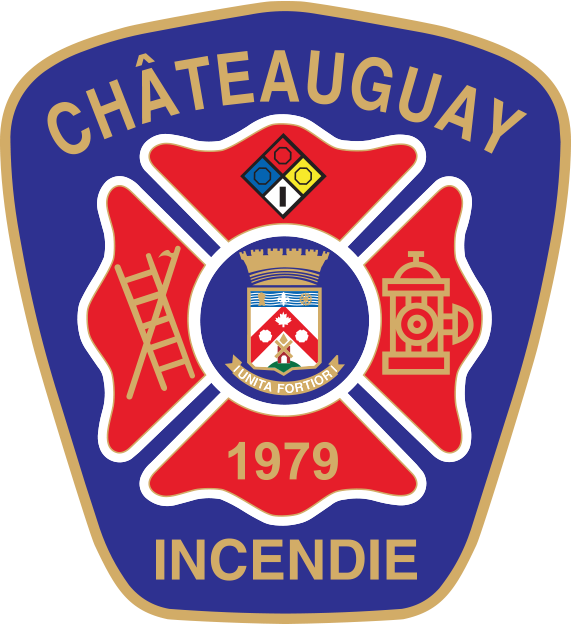 Jobs – Fire Safety Service
Firefighters protect the city and its residents from fires, natural disasters and any other situation that endangers people's lives. They are also committed to supporting the other municipal and emergency services.
Hiring Criteria
Have a diploma of vocational studies in fire safety intervention recognized by the Ministère de l'Éducation (copy of the diploma and transcript required).
Hold a Class 4A – emergency vehicle driver's licence (copy of licence required).
Speak, read and write French and have a working knowledge of English.
Meet the requirements of the background check (written consent for queries).
Pass the qualification tests.
Live on the South Shore of Montréal within an 11-km radius of the city's fire station (20, boulevard D'Anjou), this distance being calculated based on the road network.
The following competencies are also deemed essential to practise this profession:
Excellent teamwork skills and very good judgment in emergencies
A sense of responsibility and the capacity to communicate clearly and concisely
Capacity to react quickly and effectively in stressful situations
Sense of initiative and professional ethics
Hiring Process
The hiring process is generally posted each spring on the Careers with the City webpage and on the Jobillico employer portal for a starting date in summer. To apply, create a profile on the platform and submit the requested documents, including a cover letter and your CV.