Châteauguay Fire Safety Service
Your safety, our priority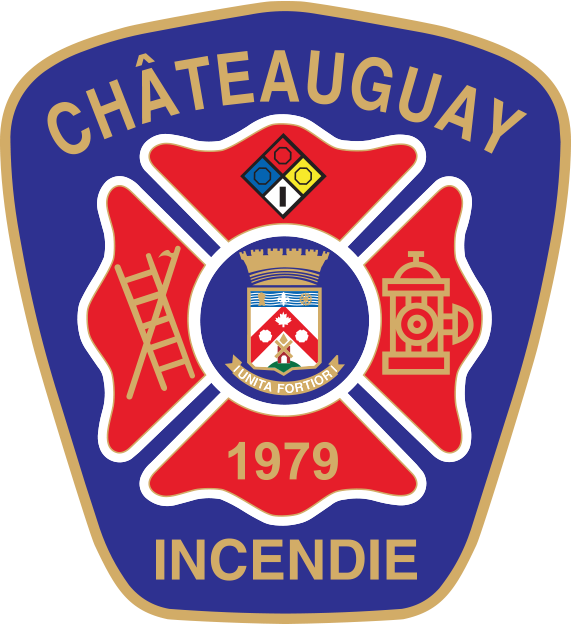 Message from the Director
I am both pleased and proud to welcome you, on behalf of the Service de sécurité incendie de Châteauguay, to our new website.
The mission of the fire safety service is to protect human lives and property in the municipalities we serve, Châteauguay and Saint-Isidore.
Our vision is to earn a reputation for innovation, constant advancement and the excellent quality of the services we offer to the public.
Our commitment is to offer effective, efficient services related to:
Fighting fires and responding to disasters
Life-saving operations
Assistance to traffic accident victims and other disaster victims, including evacuation
Prevention and public education
Our Your Safety, Our Priority commitment consists of analysing the risks in our territory in order to implement prevention measures that reduce the likelihood of fire. This exercise allows us to adopt intervention methods that enhance fire safety and maximize the effect of our actions, to improve public safety. To this end, we:
Enforce prevention by teaching the public about fire safety
Oversee the application of standards and regulations
Take action during disasters and emergencies
This site contributes to this important aspect of our work, which is to keep the public informed about safety measures to adopt at home, in businesses and outside, in order to protect families and our cities' heritage. You will find a variety of information about our programs and services, as well as prevention tips that I hope will answer your questions.
Enjoy your visit!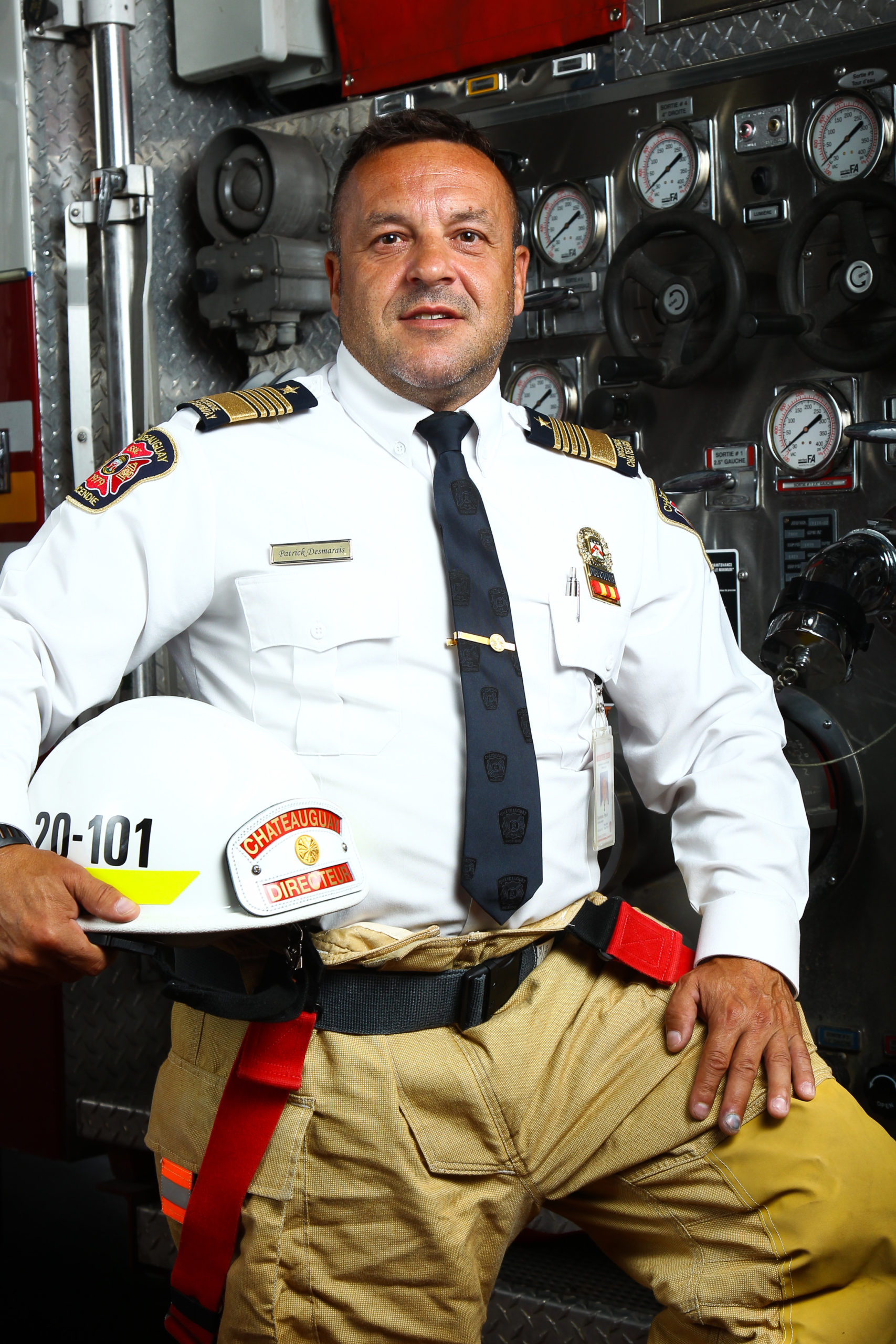 Patrick Desmarais
Director, Service de sécurité incendie de Châteauguay