Bibliothèque Raymond-Laberge
A passion to share!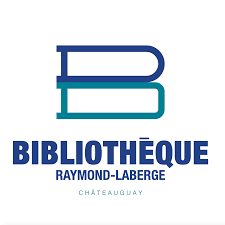 Bibliothèque Raymond-Laberge
Châteauguay municipal library, officially named Bibliothèque Raymond-Laberge in 2019, offers access to information, documentation and culture. It is also a place for meeting and exchange, a place to learn and develop knowledge and skills, and a place to discover and master new technologies.
With an extensive and diverse collection (books, ebooks, magazines, audio books, CDs, DVDs, language courses, board games, etc.) and a wide range of activities and programs for children and adults, Raymond-Laberge library is an important hub for the community.
We invite you to read the sanitary measures in force at the library.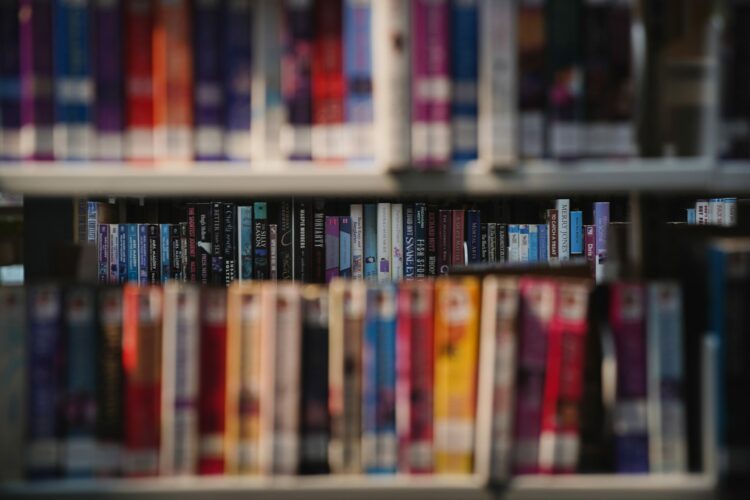 Document catalogue
Books for adults and children
Music and audiovisual documents (CD, DVD, …)
Board games
Digital resources