Bibliothèque Raymond-Laberge
A passion to share!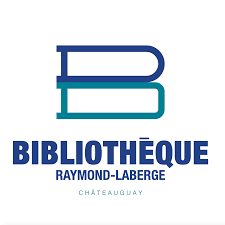 TD summer reading club
The TD summer reading club is the biggest summer reading program in Canada. This bilingual free program is for children of all interests and all abilities aged 14 and below. The Club celebrates Canadian authors, illustrators and stories, and inspires children to explore the fun of reading their way. This is the key to building a lifelong love of reading.
By registering, children can take part in many activities:
Create a reading notebook.
Read ebooks.
Participate in the weekly trivia quiz.
Find the perfect book thanks to the recommended book list.
Print colouring sheets.
The Club runs from June to August. Registration is free for children who are members of the library.