Door-to-door solicitation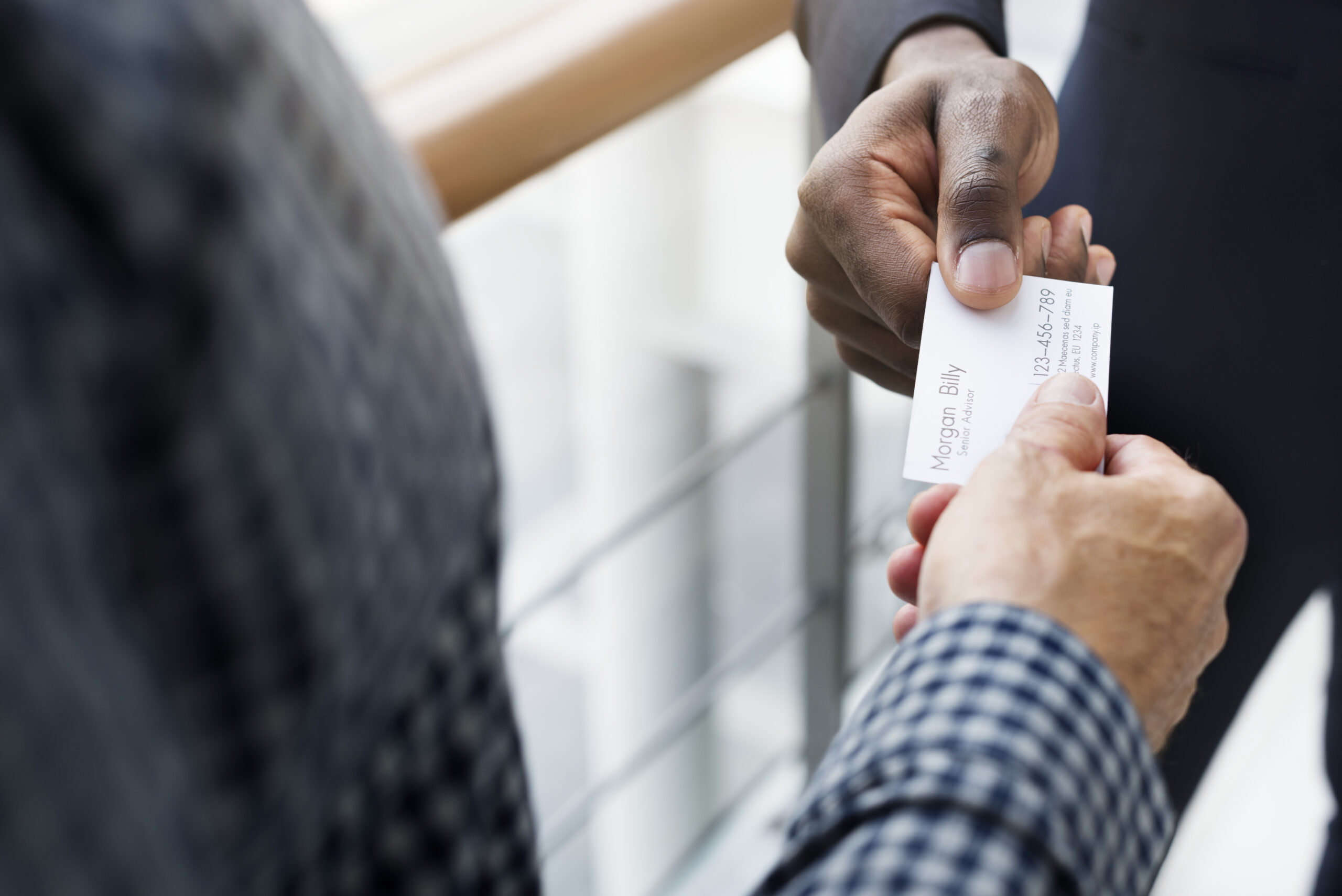 Although door-to-door sales and any other form of solicitation are authorized across the territory, this practice requires a permit and is regulated by municipal by-laws.  Here are the principal rules.
Regulatory requirements
DOOR-TO-DOOR SALESPEOPLE AND PEDDLERS
Across the city, it is prohibited to carry out door-to-door solicitation for commercial purposes without first having been granted authorization by the city. Therefore, publication agents, peddlers and door-to-door salespeople doing business in Châteauguay must hold a permit.
NON-PROFIT ORGANIZATIONS
Any person who asks for donations in the city must obtain prior authorization from the municipal council recorded in a resolution. This authorization is valid for 30 days and will be granted if the applicant demonstrates that it is an association or recognized organization and duly formed to carry out non-profit activities.
SOLICITATION PERIOD
Sales and solicitation may be carried out every day between 8 a.m. and 9 p.m.
PERMITS
The permit granted:
simply authorizes the holder to move around the city in order to solicit on private properties if allowed by the owners. It consequently does not grant any right to enter into or on a private property if the owner, occupant or their representative does not allow it.
does not provide any guarantee regarding the holder's honesty or expertise. It must not be considered as an endorsement by the Ville de Châteauguay relating to the goods and service provided or the representatives' qualifications.
prohibits the holder from falsely:

claiming that he or she is recommended by the city or a partner of the city;
claiming that the city recommends goods or services;
representing that he or she is a city employee to sell goods or services.
OTHER ORGANIZATIONS SUBJECT TO EXCEPTIONS
The city authorizes Service de sécurité incendie de Châteauguay employees to carry out an annual inspection of smoke detectors in homes and businesses and the company hired to carry out property assessments to visit properties in the territory, if required.
The obligation to obtain a permit does not apply to:
solicitations for political contributions;
newspaper deliverymen;
all recognized organizations by resolution of the city municipal council;
home dairy and bakery deliverymen;
Canadian universities, Cegeps, private and public education institutions, for the purpose of directly promoting their educational services or recreational activities;
wholesalers which offer their goods to retail businesses.
OFFENDERS
Anyone who violates the provisions of the by-law commits an offence and is liable to a fine. Offenders must be reported to the Service de police de Châteauguay.
An administrative codification is a document that combines the original text of a by-law with all the amendments made since its adoption. It has no legal weight. It is rather a tool created solely to make it easier to read and understand the by-law as a whole. Only the original by-law and its amending by-laws have legal weight.
Answers to your questions
If you have doubts, we suggest that you ask the door-to-door salesperson to show you his or her Quebec Consumer Protection Office permit and valid solicitation permit issued by Ville de Châteauguay. If the person is not able to show these permits, you can contact the Police Department by calling 911.   You can also consult the list of organizations holding a solicitation permit.
Do you need further details? Contact us!
By calling :

450 698-3000

From Monday to Thursday, 8:30 a.m. to noon and 1:15 p.m. to 5:00 p.m.
Friday, 8:30 a.m. to noon

You can come to the reception desk at City Hall located at 5 Boulevard D'Youville .

From Monday to Thursday, 8:30 a.m. to noon and 1:15 p.m. to 5:00 p.m.
Friday, 8:30 a.m. to noon
---
LEGAL DISCLAIMER
The texts and administrative codifications presented on this site do not replace the official by-laws of Ville de Châteauguay. They have no official weight. Although we make every effort to ensure that all the information is accurate and complete, we cannot guarantee its integrity, or that the information is current or accurate. In case of a discrepancy between the official text and the information published on this site, the official text always takes precedence. Ville de Châteauguay cannot be held responsible for errors or omissions of any nature on the site.