Dryness and runoff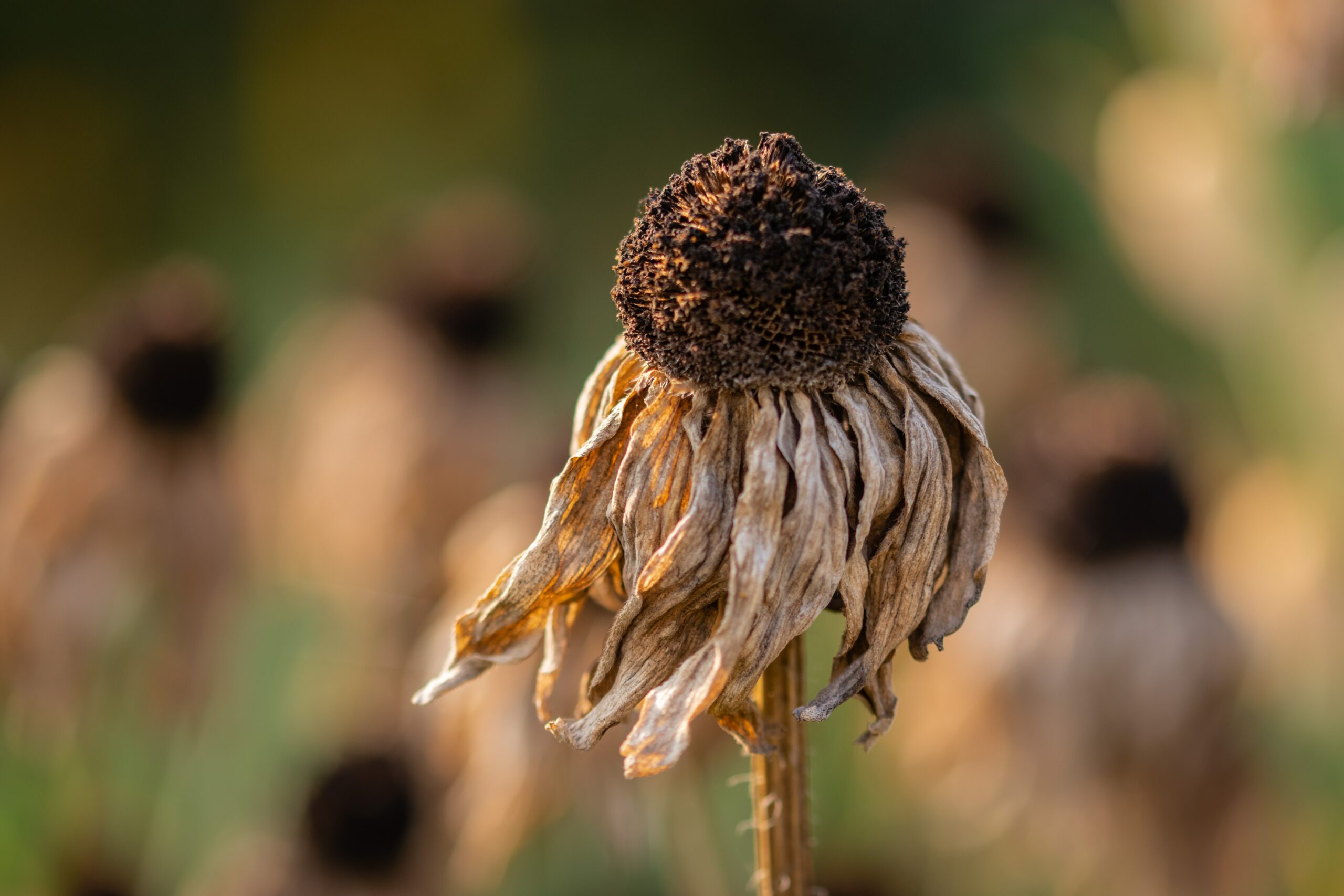 The city has enacted a number of rules related to:
The restriction or ban of water use from the waterworks system in the event of a heat wave or drought
Deliberate runoff
Applicable standards 
DROUGHT
The city may suspend the right to use drinking water during a drought, water shortage or any other situation, by means of a written or verbal public notice.
In such cases, it is strictly prohibited to use drinking water for:
Watering plants (other than manual watering)
Filling pools and hot tubs
To find out whether a water-use restriction or ban is in effect, please see the AlertEAU page.
WATER RUNOFF
It is prohibited to anyone to deliberately use watering equipment in such a way that water runs into the street or on to neighbouring properties.
Do you need further details? Contact us!
You can contact us by phone at 450-698-3000

From Monday to Thursday, 8:30 a.m. to noon and 1:15 p.m. to 5:00 p.m.
Friday, 8:30 a.m. to noon

You can come to the reception desk at City Hall .

From Monday to Thursday, 8:30 a.m. to noon and 1:15 p.m. to 5:00 p.m.
Friday, 8:30 a.m. to noon
---
LEGAL DISCLAIMER
The texts and administrative codifications presented on this site do not replace the official by-laws of Ville de Châteauguay. They have no official weight. Although we make every effort to ensure that all the information is accurate and complete, we cannot guarantee its integrity, or that the information is current or accurate. In case of a discrepancy between the official text and the information published on this site, the official text always takes precedence. Ville de Châteauguay cannot be held responsible for errors or omissions of any nature on the site.