Fireworks and pyrotechnics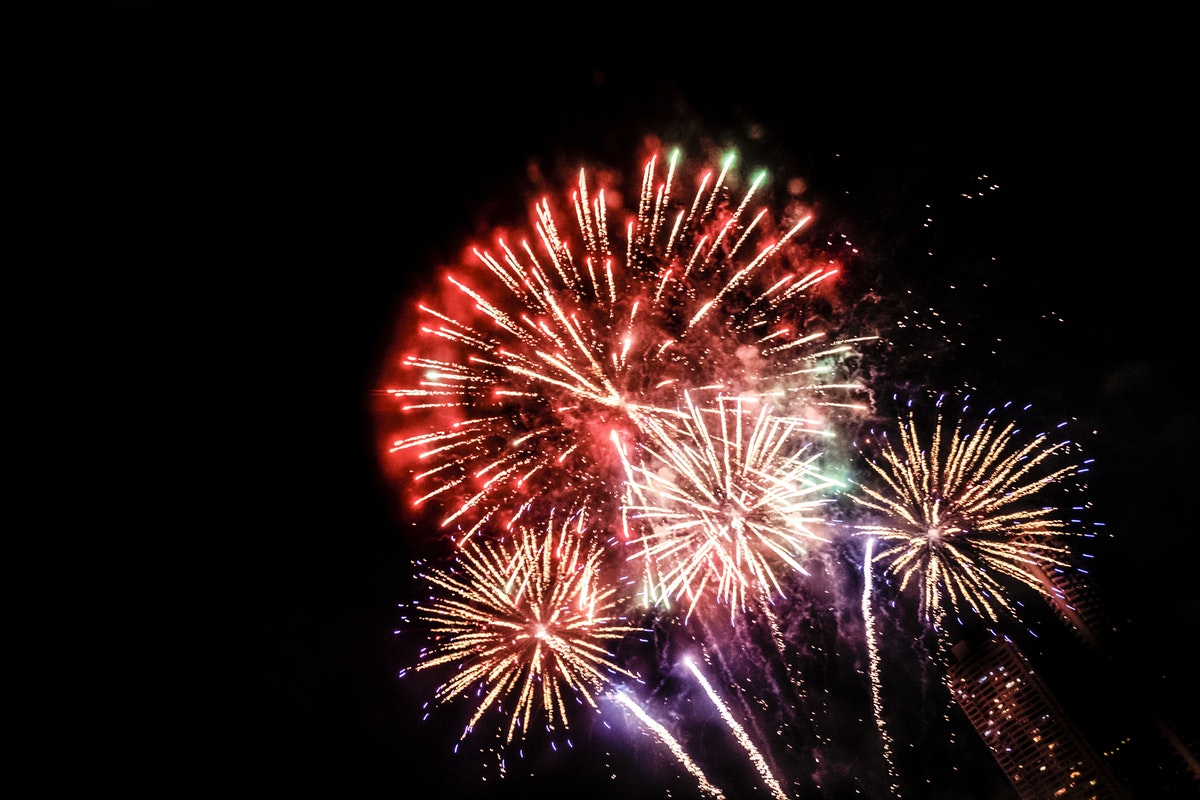 It is prohibited to use pyrotechnics, generally known as fireworks, in Châteauguay without obtaining authorization in advance from the Service de sécurité incendie.
Regulatory requirements
TYPES OF PYROTECHNICS
Pyrotechnics are divided into three main categories:
special effect pyrotechnics, i.e., pyrotechnics used by the entertainment industry;
pyrotechnics intended for outdoor fireworks displays which are considered to be high risk;
consumer pyrotechnics intended to be used by the general public.
AUTHORIZATION APPLICATIONS
Authorization applications to use pyrotechnics differ depending on the type of pyrotechnics to be used.
Therefore, to use consumer pyrotechnics, the authorization application must be submitted in writing at least 15 days before the scheduled use and state:
the name, address and profession of the applicant and any person responsible for the pyrotechnics on site;
the description and quantity of pyrotechnics to be used;
if more than 150 pyrotechnics are to be used, the application must be drawn up by a fireworks display supervisor who holds a valid competency card.
For all other authorization applications relating to the use of pyrotechnics intended for outdoor firework displays and special effect pyrotechnics, please contact us first.
CHOSEN SITE
The site chosen to use pyrotechnics must be free from any obstruction and measure at least 30 metres by 30 metres.
RULES TO BE OBSERVED
Have a water source nearby with adequate quantities to put out any fire that starts, such as a watering hose.
Keep viewers at a distance of at least 20 metres from the pyrotechnics launch site.
Do not launch pyrotechnics if the wind is likely to make pyrotechnic materials fall on adjacent land.
Do not throw pyrotechnics.
Do not carry pyrotechnics on you or in a container or bag attached to your body or clothing.
Do not hold pyrotechnics in your hands when launching them.
Do not try to relight pyrotechnics whose launch has failed.
Pyrotechnics that have already been used and those whose launch has failed must be put in a bucket of water.
STORAGE
Pyrotechnics must be stored:
in a closed container when not used;
away from sunlight and other heat sources.
An administrative codification is a document that combines the original text of a by-law with all the amendments made since its adoption. It has no legal weight. It is rather a tool created solely to make it easier to read and understand the by-law as a whole. Only the original by-law and its amending by-laws have legal weight.
Do you need further details? Contact us!
You can contact us by phone at 450-698-3000

From Monday to Thursday, 8:30 a.m. to noon and 1:15 p.m. to 5:00 p.m.
Friday, 8:30 a.m. to noon

You can come to the reception desk at City Hall .

From Monday to Thursday, 8:30 a.m. to noon and 1:15 p.m. to 5:00 p.m.
Friday, 8:30 a.m. to noon
---
LEGAL DISCLAIMER
The texts and administrative codifications presented on this site do not replace the official by-laws of Ville de Châteauguay. They have no official weight. Although we make every effort to ensure that all the information is accurate and complete, we cannot guarantee its integrity, or that the information is current or accurate. In case of a discrepancy between the official text and the information published on this site, the official text always takes precedence. Ville de Châteauguay cannot be held responsible for errors or omissions of any nature on the site.