Flyers, print advertising and newspapers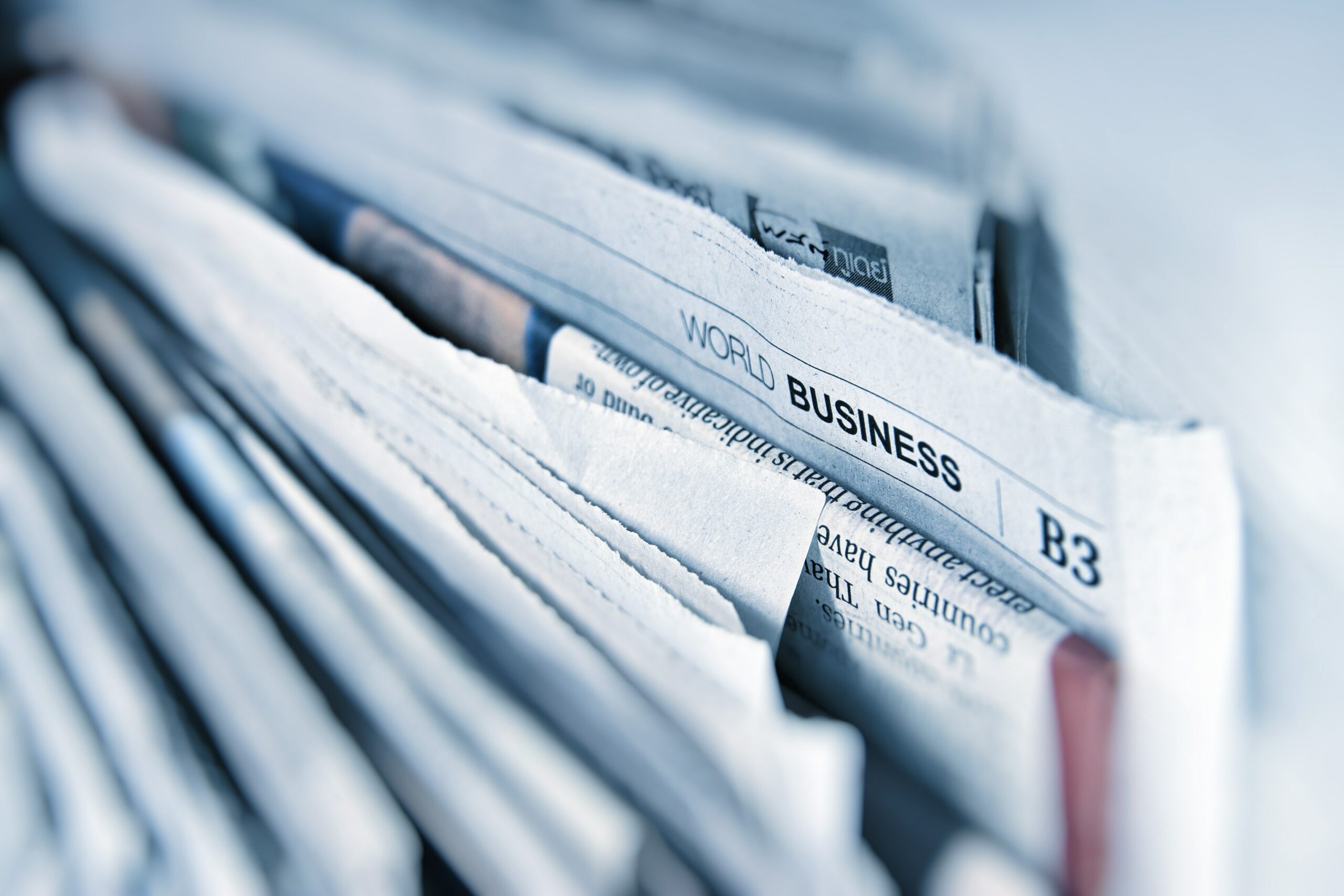 The distribution of print advertising, in the form of flyers, advertisements, prospectuses or any other similar printed document, requires a permit and is regulated by a by-law applicable across the territory.
Regulatory requirements
DISTRIBUTOR IDENTITY
Flyers may not be distributed unless they state the name, address and permit number of the distributor.
PERMIT VISIBILITY
The distribution permit must be carried out by each distributor or assistant distributing advertising materials in a way that is visible to the public. The distribution permit is not transferable.
DISTRIBUTION
Flyers must be left:

in a letter box or opening;
in a receptacle provided for this purpose;
in a magazine rack or hanging from the rack;
in a hallway of a building, when access is authorized, on a shelf or in a receptacle provided for this purpose, making sure that the exit is not obstructed or encumbered.

It is prohibited to leave flyers elsewhere than the places stated above. It is also prohibited to distribute flyers in the city's public domain, including on streets, avenues, lanes, sidewalks, fields, public places and parks.
The person distributing flyers must use walks, sidewalks or paths leading to buildings. It is therefore strictly prohibited to walk on lawns or other landscaped green spaces.
DISTRIBUTION PERIOD
Flyer distribution is allowed between 8 a.m. and 10 p.m.
"NO FLYERS" STICKER
It is prohibited to leave print advertising in a private property if the owner has indicated by displaying a sticker that he or she refuses to receive such materials.  This display must be located at the place where the print advertising is normally left to be visible by the person distributing flyers.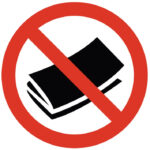 EXCEPTION
Non-profit organizations whose headquarters are based in Châteauguay are exempt from the obligation to hold a distribution permit.
An administrative codification is a document that combines the original text of a by-law with all the amendments made since its adoption. It has no legal weight. It is rather a tool created solely to make it easier to read and understand the by-law as a whole. Only the original by-law and its amending by-laws have legal weight.
Do you need further details? Contact us!
By calling :

450 698-3000

From Monday to Thursday, 8:30 a.m. to noon and 1:15 p.m. to 5:00 p.m.
Friday, 8:30 a.m. to noon

You can come to the reception desk at City Hall located at 5 Boulevard D'Youville .

From Monday to Thursday, 8:30 a.m. to noon and 1:15 p.m. to 5:00 p.m.
Friday, 8:30 a.m. to noon
---
LEGAL DISCLAIMER
The texts and administrative codifications presented on this site do not replace the official by-laws of Ville de Châteauguay. They have no official weight. Although we make every effort to ensure that all the information is accurate and complete, we cannot guarantee its integrity, or that the information is current or accurate. In case of a discrepancy between the official text and the information published on this site, the official text always takes precedence. Ville de Châteauguay cannot be held responsible for errors or omissions of any nature on the site.