Manual watering and watering systems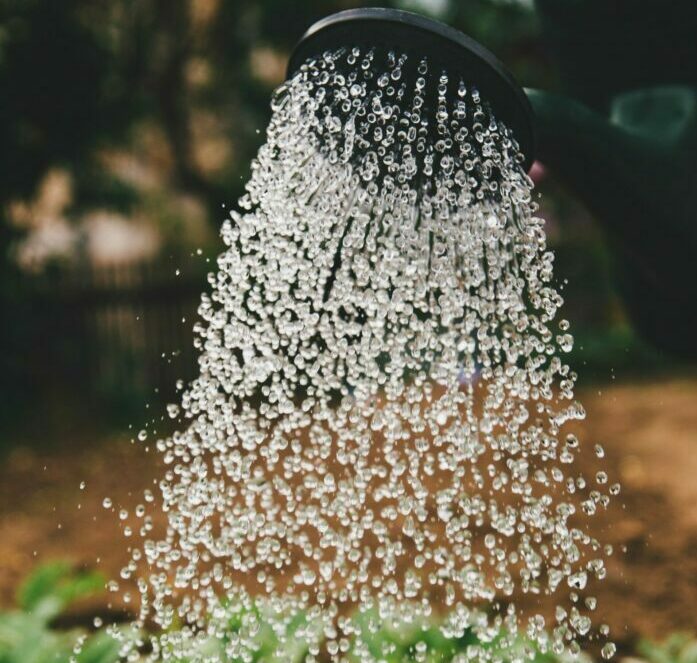 Drinking water is a precious commodity and a treasure to be preserved.
To encourage residents to make sensible use of water, the city has therefore adopted a by-law to promote best practices in water management and preservation.
Applicable standards
Manual watering of a garden, vegetable garden, flower box, window box, flowerbed, tree and shrub is allowed at all times.

Allowed with the following provisions, unless a water-use restriction or ban is in effect. To find out, please see the AlertEAU page.

AUTHORIZED DAYS

Even street addresses

Mondays

Odd street addresses

Tuesdays

Automatic system: required devices

Automatic water systems must be equipped with the following devices:

Automatic humidity detector or switch in case of rain: prevents watering when there is sufficient precipitation or when the soil humidity level is sufficient.
Reduced pressure principle backflow preventer: prevents contamination of the city's drinking water distribution network.
Electric valve that can be operated by an electric control device: used to automatically control watering. The valve must be installed downstream of the backflow preventer.
Manual valve handle or tap: used exclusively in case of breakdown, malfunction or other emergency. The handle or tap must be accessible from outside.
Do you need further details? Contact us!
By calling :

450 698-3000

From Monday to Thursday, 8:30 a.m. to noon and 1:15 p.m. to 5:00 p.m.
Friday, 8:30 a.m. to noon

You can come to the reception desk at City Hall located at 5 Boulevard D'Youville .

From Monday to Thursday, 8:30 a.m. to noon and 1:15 p.m. to 5:00 p.m.
Friday, 8:30 a.m. to noon
---
LEGAL DISCLAIMER
The texts and administrative codifications presented on this site do not replace the official by-laws of Ville de Châteauguay. They have no official weight. Although we make every effort to ensure that all the information is accurate and complete, we cannot guarantee its integrity, or that the information is current or accurate. In case of a discrepancy between the official text and the information published on this site, the official text always takes precedence. Ville de Châteauguay cannot be held responsible for errors or omissions of any nature on the site.