New lawn and new landscaping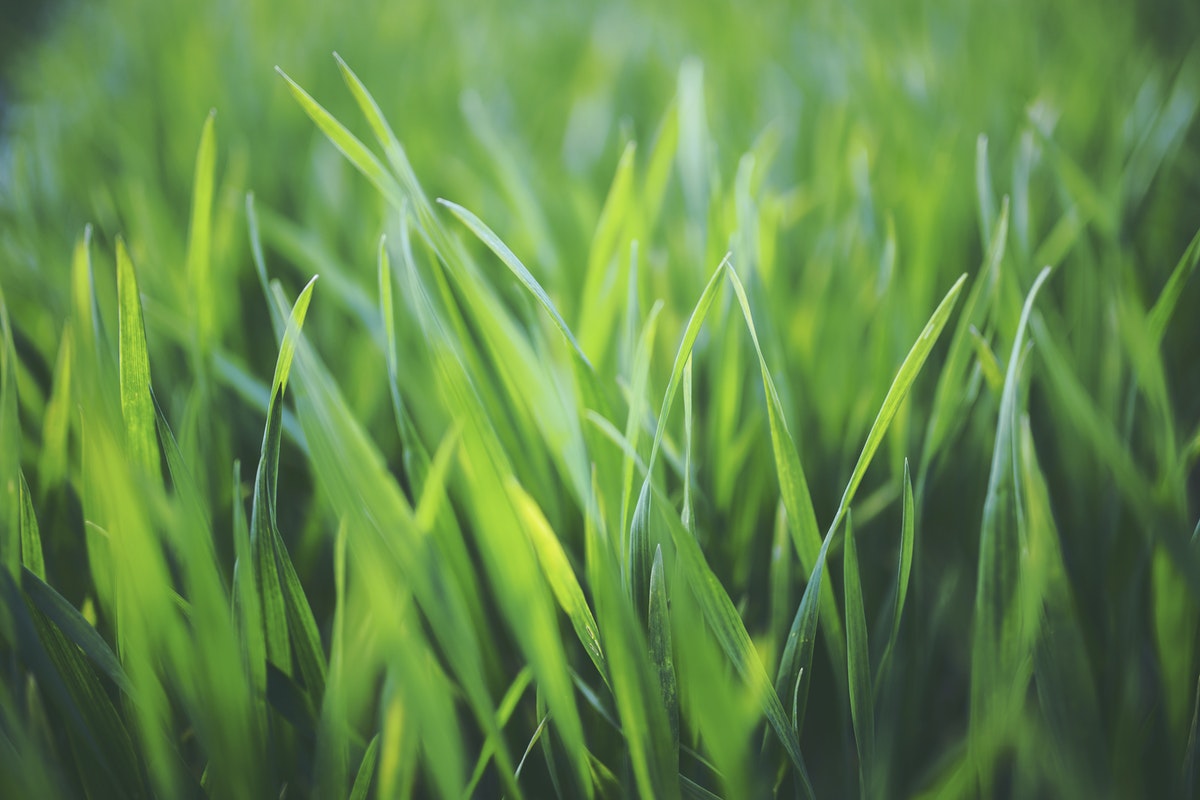 When laying new sod, planting trees or shrubs or putting in new landscaping, a permit can be obtained in advance to allow for extended watering.
Please note that the permit must be posted so that it is visible from the street.
To find out whether a water-use restriction or ban is in effect, please see the AlertEAU page.
Applicable standards
DURING THE WORK
The permit allows you to water new sod at any time on the day it is laid. Proof of purchase may be requested.
WHEN THE WORK IS COMPLETE
When the new sod has been laid, the trees or shrubs have been planted or the new landscaping is completed, the permit authorizes continuous watering for 24 hours.
Subsequently, watering is allowed from 9 p.m. to midnight for up to 7 consecutive days.
After that period, the usual watering by-law must be followed.
Water-use restriction or ban
If the City suspends the use of drinking water, a permit can only be obtained if it can be shown that the work was started before the notice came into force.
Drought
During periods of drought, no landscaping contracts may be issued. The granting of a landscaping permit will take into account weather conditions that are relevant to this.
Do you need further details? Contact us!
By calling :

450 698-3000

From Monday to Thursday, 8:30 a.m. to noon and 1:15 p.m. to 5:00 p.m.
Friday, 8:30 a.m. to noon

You can come to the reception desk at City Hall located at 5 Boulevard D'Youville .

From Monday to Thursday, 8:30 a.m. to noon and 1:15 p.m. to 5:00 p.m.
Friday, 8:30 a.m. to noon
---
LEGAL DISCLAIMER
The texts and administrative codifications presented on this site do not replace the official by-laws of Ville de Châteauguay. They have no official weight. Although we make every effort to ensure that all the information is accurate and complete, we cannot guarantee its integrity, or that the information is current or accurate. In case of a discrepancy between the official text and the information published on this site, the official text always takes precedence. Ville de Châteauguay cannot be held responsible for errors or omissions of any nature on the site.