Noise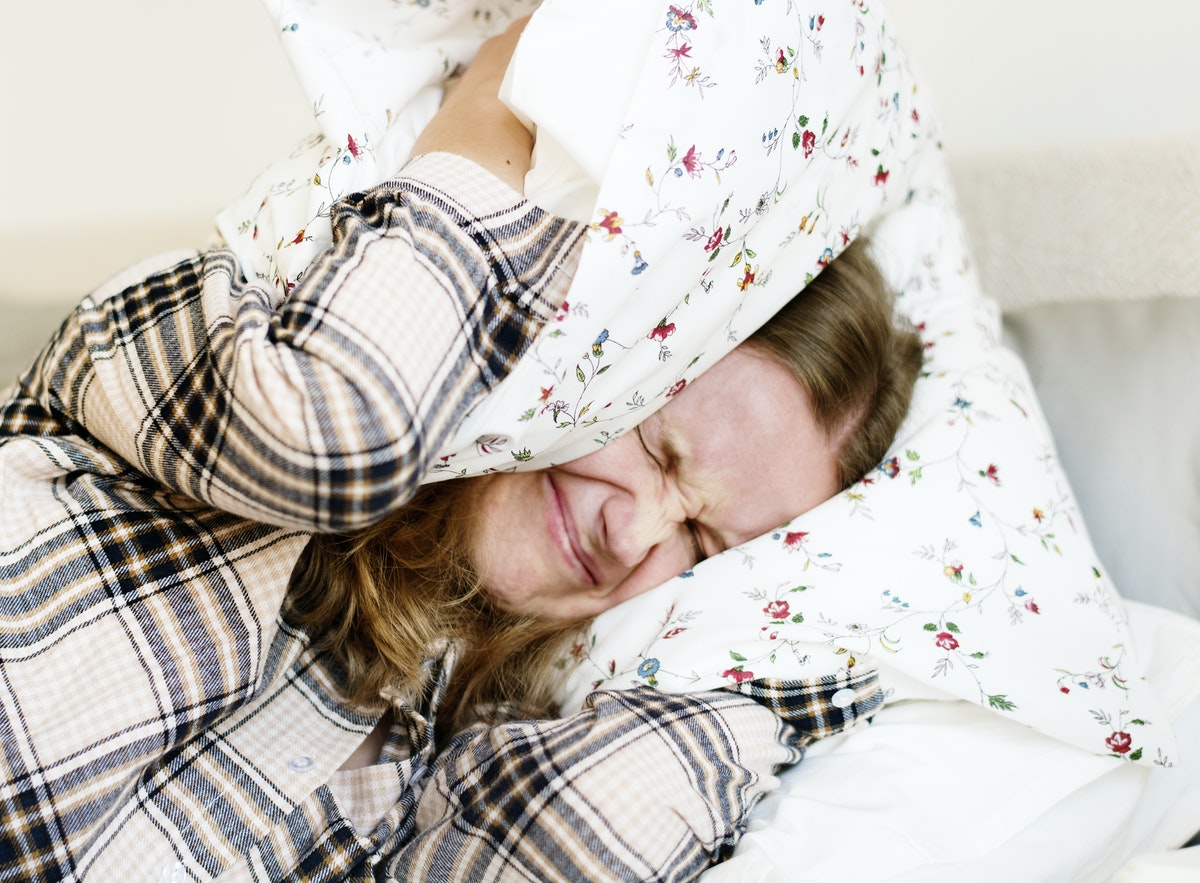 To ensure peace and quiet for all residents, noise is regulated by by-laws depending on the time, place and source of the noise. Here is a summary.
Regulatory requirements 
EXCESSIVE NOISE
It is prohibited to make any noise that may disturb the peace and quiet, and wellness of one or more neighbours. Municipal by-laws stipulate that noise, caused by any means whatsoever (stereo system, television, loud speaker, musical instrument) and perceived at the boundary of the property or outside housing from which it originates, must not exceed:
60 decibels (similar intensity to a normal conversation) in the day between 7 a.m. and 11 p.m.;
55 decibels at night between 11 p.m. and 7 a.m.
HEAT PUMPS, POOL FILTERS, AIR CONDITIONING DEVICES
The noise level given off by these tools, measured at the property boundary, must be lower than:
60 decibels in the day between 7 a.m. and 9 p.m.;
55 decibels in the evening and at night between 9 p.m. and 7 a.m.
MOWERS, SNOW BLOWERS, CHAIN SAWS
You are allowed to use these tools between 7 a.m. and 11 p.m.
WORKS
Maintenance, building, earthwork or other similar work is allowed from Monday to Saturday between 7 a.m. and 9 p.m. and is prohibited on Sundays. During authorized periods, the maximum noise intensity not to be exceeded corresponds to the highest measurement between:
75 decibels;
ambient noise plus 5 decibels.
An administrative codification is a document that combines the original text of a by-law with all the amendments made since its adoption. It has no legal weight. It is rather a tool created solely to make it easier to read and understand the by-law as a whole. Only the original by-law and its amending by-laws have legal weight.
Answers to your questions
To solve this situation of conflict, your best ally is to speak to your neighbours.  Go and tell your neighbours using tact and diplomacy. If this situation does not resolve itself, don't hesitate to contact the Service de police de Châteauguay.

Let them know in advance that you are organizing a noisy party. In doing so, there is a good chance that this will reduce tension that this party may cause. Your neighbours are likely to be more tolerant by saying to themselves this doesn't happen very often. But this doesn't mean that there are no limits!  By letting them know in advance, take this opportunity to ask them to tell you if the noise disturbs them during the party.  Lastly, you could also combine being polite and having fun, by inviting them to your party!
Do you need further details? Contact us!
You can contact us by phone at 450-698-3000

From Monday to Thursday, 8:30 a.m. to noon and 1:15 p.m. to 5:00 p.m.
Friday, 8:30 a.m. to noon

You can come to the reception desk at City Hall .

From Monday to Thursday, 8:30 a.m. to noon and 1:15 p.m. to 5:00 p.m.
Friday, 8:30 a.m. to noon
---
LEGAL DISCLAIMER
The texts and administrative codifications presented on this site do not replace the official by-laws of Ville de Châteauguay. They have no official weight. Although we make every effort to ensure that all the information is accurate and complete, we cannot guarantee its integrity, or that the information is current or accurate. In case of a discrepancy between the official text and the information published on this site, the official text always takes precedence. Ville de Châteauguay cannot be held responsible for errors or omissions of any nature on the site.