Outdoor wood storage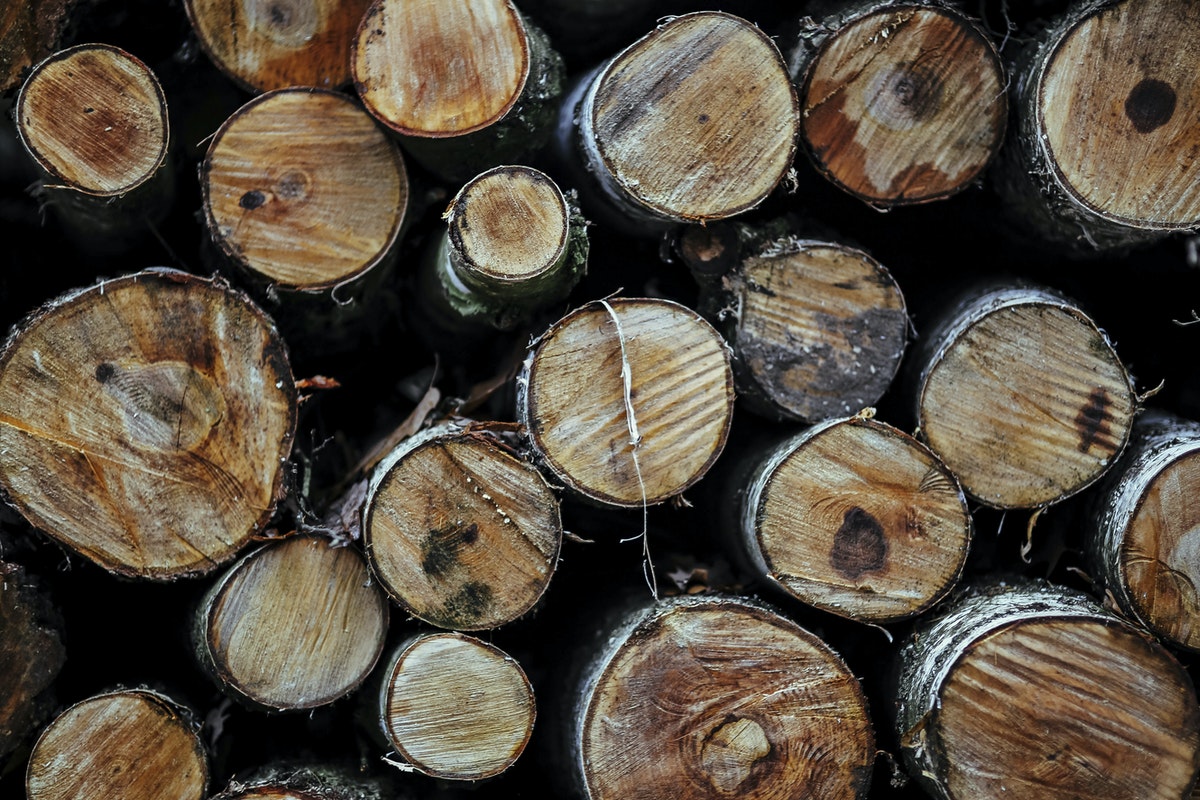 The outdoor storage of wood and logs for stoves and fireplaces, commonly called cords of wood, is subject to certain rules across the entire territory.
Applicable standards
DEFINITION OF A CORD OF WOOD
Length: 2.43 m (8 ft.)
Depth: 1.22 m (4 ft.)
Height: 1.22 m (4 ft.)
Total volume: 3.6 m3 (127 ft.3)
MAXIMUM NUMBER OF CORDS
A maximum of three cords of wood is authorized.
MAXIMUM HEIGHT OF THE CORD
ADDITIONAL INFORMATION
Wood stored on a property must be neatly stacked.
An administrative codification is a document that combines the original text of a by-law with all the amendments made since its adoption. It has no legal weight. It is rather a tool created solely to make it easier to read and understand the by-law as a whole. Only the original by-law and its amending by-laws have legal weight.
Do you need further details? Contact us!
By calling :

450 698-3000

From Monday to Thursday, 8:30 a.m. to noon and 1:15 p.m. to 5:00 p.m.
Friday, 8:30 a.m. to noon

You can come to the reception desk at City Hall located at 5 Boulevard D'Youville .

From Monday to Thursday, 8:30 a.m. to noon and 1:15 p.m. to 5:00 p.m.
Friday, 8:30 a.m. to noon
---
LEGAL DISCLAIMER
The texts and administrative codifications presented on this site do not replace the official by-laws of Ville de Châteauguay. They have no official weight. Although we make every effort to ensure that all the information is accurate and complete, we cannot guarantee its integrity, or that the information is current or accurate. In case of a discrepancy between the official text and the information published on this site, the official text always takes precedence. Ville de Châteauguay cannot be held responsible for errors or omissions of any nature on the site.