Snow removal and snow dumping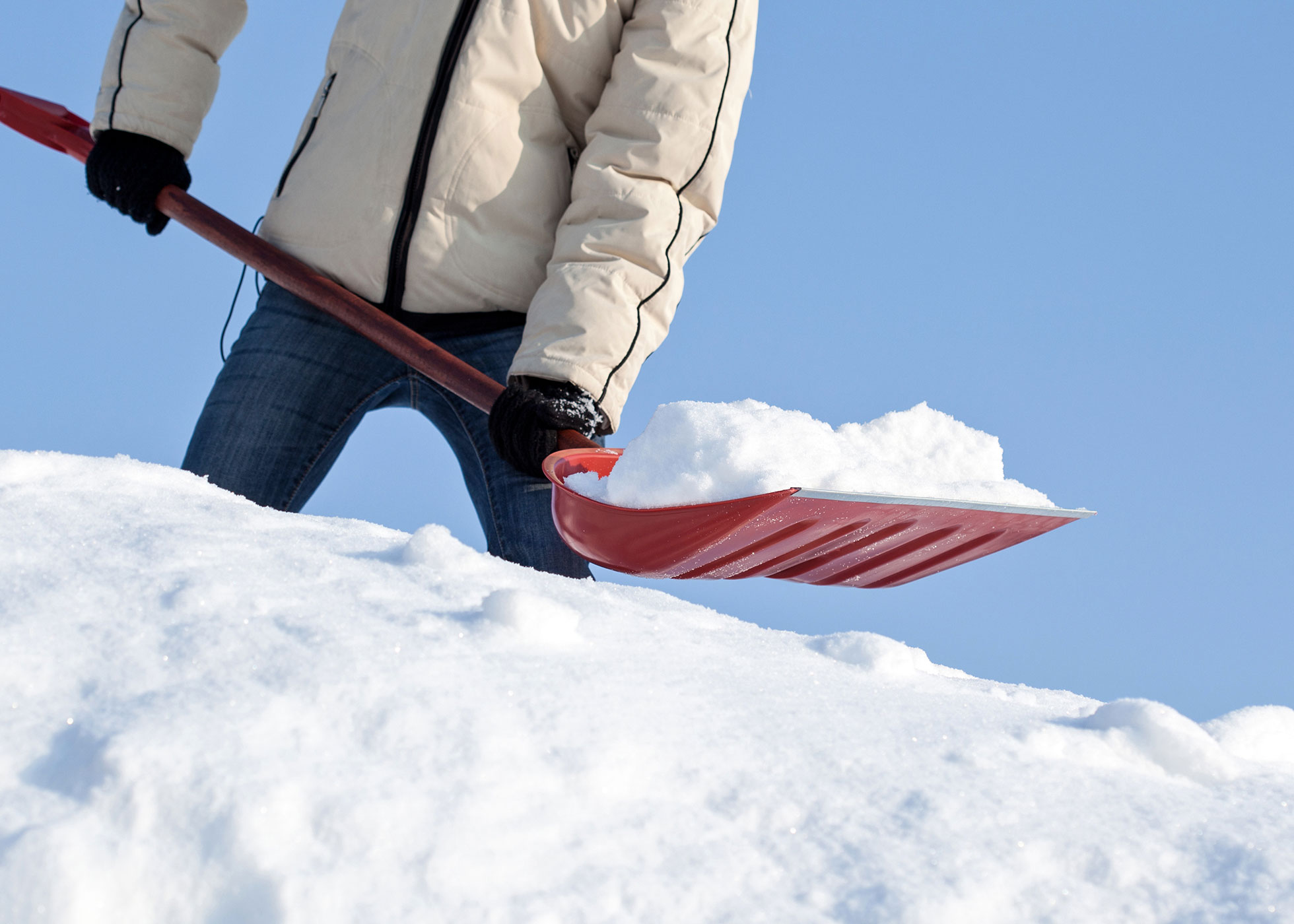 Snow removal and snow dumping are regulated by municipal by-laws on various topics, including night parking and traffic, permits for contractors and snow blowing or dumping.
Regulatory requirements
SNOW REMOVAL AND SNOW DUMPING
It is prohibited to blow, throw or dump snow on public roads, sidewalks or land.
It is also prohibited to dump snow less than 1 metre from a fire hydrant.
PARKING IN WINTER
From December 1 to April 1, it is prohibited to park in the street at night between 11 p.m. and 6 a.m.
Nevertheless, some exceptions apply to some streets.  For more information, please go to Parking – Winter and streetside.
SNOW REMOVAL BY THE CITY
The city is allowed to blow or dump snow on private land by taking the necessary precautions.
To this end, it may also divert traffic and move vehicles.
SNOW REMOVAL CONTRACTORS
Each snow removal contractor must obtain a permit from the city at the beginning of winter.
An administrative codification is a document that combines the original text of a by-law with all the amendments made since its adoption. It has no legal weight. It is rather a tool created solely to make it easier to read and understand the by-law as a whole. Only the original by-law and its amending by-laws have legal weight.
Do you need further details? Contact us!
By calling :

450 698-3000

From Monday to Thursday, 8:30 a.m. to noon and 1:15 p.m. to 5:00 p.m.
Friday, 8:30 a.m. to noon

You can come to the reception desk at City Hall located at 5 Boulevard D'Youville .

From Monday to Thursday, 8:30 a.m. to noon and 1:15 p.m. to 5:00 p.m.
Friday, 8:30 a.m. to noon
---
LEGAL DISCLAIMER
The texts and administrative codifications presented on this site do not replace the official by-laws of Ville de Châteauguay. They have no official weight. Although we make every effort to ensure that all the information is accurate and complete, we cannot guarantee its integrity, or that the information is current or accurate. In case of a discrepancy between the official text and the information published on this site, the official text always takes precedence. Ville de Châteauguay cannot be held responsible for errors or omissions of any nature on the site.