Trees (felling, cutting branches and planting)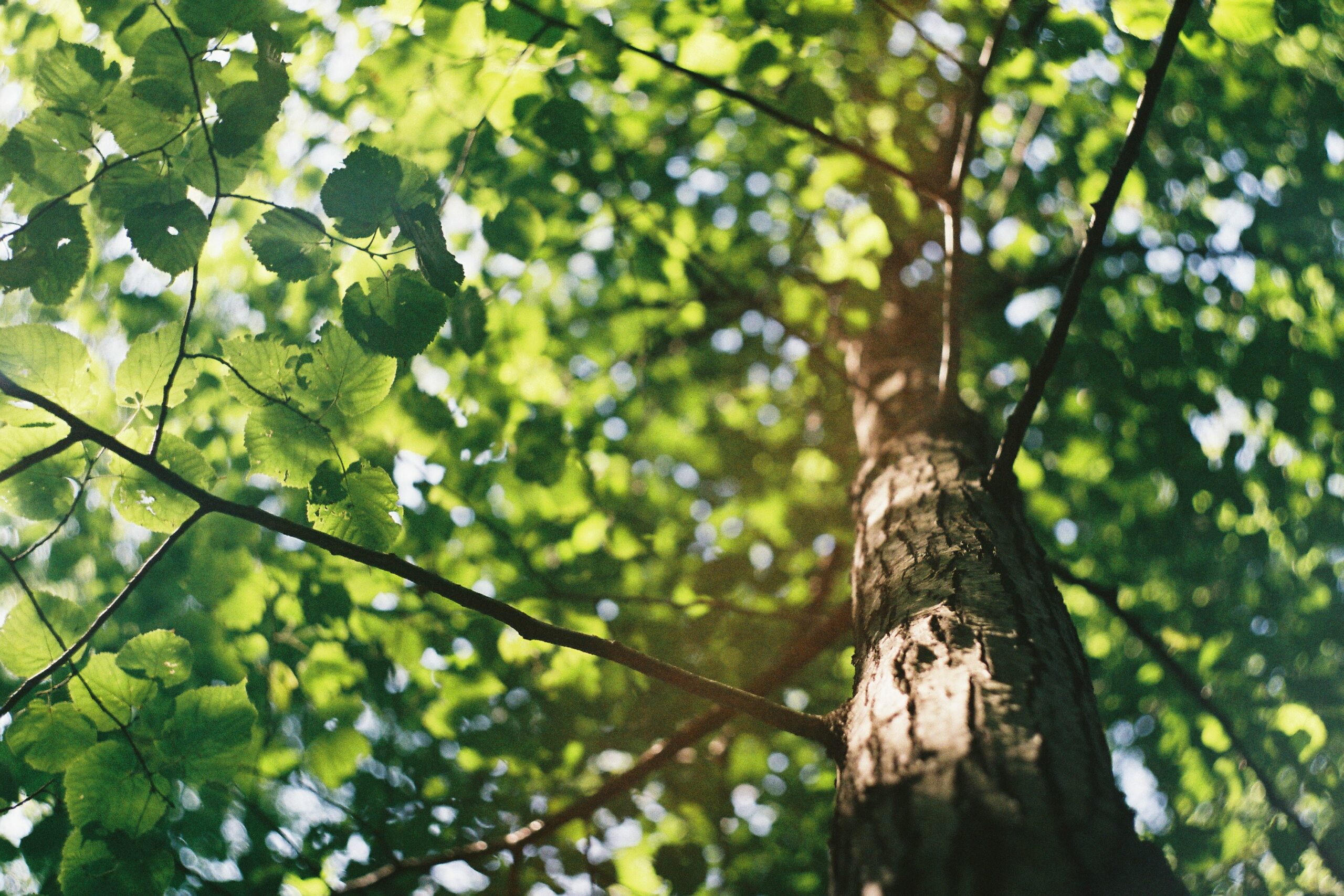 To preserve the diversity of our urban forest, the city has brought in certain rules related to tree maintenance.
Furthermore, before doing any maintenance work on a tree, you must ensure you actually own it. According to the Civil Code of Québec, you cannot do anything to a tree you do not own. In case of doubt, please check your certificate of location or contact us.
Whether the purpose is to strengthen or balance the structure of a tree, create clearance for a building or reduce shade, cutting branches should never be taken lightly, as it seriously affects the growth of the tree.

If your tree is misshapen or seems to have cracks, felling it is not always the solution. In some cases, the tree can be secured using cables. Turn to a professional for advice.

According to the by-law, felling a tree means:

Eliminating a tree by cutting its trunk
Cutting more than 50% of the volume of its branches ("ramure vivante")
Any other action that causes the death of the tree, including using a toxic product to kill the tree or making incisions in the bark or wood

NOTE: Throughout the entire city, felling trees without a permit is prohibited. Such a permit can be obtained on the condition that every felled tree is replaced within 12 months by another tree on the property.

As required to obtain a tree felling permit, every felled tree must be replaced within 12 months with a tree of the following minimum dimensions:

Deciduous tree: minimum height of 2.5 m (8 ft.) and minimum diameter of 0.05 m (2 in.) measured at 0.30 m (1 ft.) from the ground
Conifer: minimum height 1.75 m (6 ft.)

The replacement tree does not have to be planted in the same place as the felled tree. Nevertheless, when planting the new tree, the planting distance criteria listed in the Planting a new tree or shrub section must be followed.

Certain criteria must be followed when planting a new tree or shrub:

It must be planted on your property, not on the city's right-of-way (strip along the street that belongs to the municipality). This means it must be planted 1 m (3 ft. 4 in.) from the front boundary line.
It must also be at least 2 m (6 ft. 6 in.) away from: a fire hydrant, an electrical transformer, a telephone network control box, a streetlight, a public utility pole (phone, cable, electricity, etc.).
The following genera must be planted at least 15 m (50 ft.) from any foundation, street or public servitude, including existing waterworks or sewer systems, drainage fields or septic tanks:

Poplar (all species)
Weeping willow (salix alba tristis)
Manitoba maple/box elder (acer negundo)
Silver/white maple (acer saccharinum)

To avoid long-term problems, also consider maintaining a reasonable distance from your neighbours' properties.

It is prohibited to damage, prune or cut any tree, shrub or plant located on land that belongs to the city, whether it is a road, lot, public place or street side. Between the boundary of a private property and the street is the "road right-of-way," a space for public utilities. The trees in this right-of-way are therefore the city's responsibility.

If the tree you want to cut down belongs to the city, the Division travaux publics will assess it. If it is determined that the city's tree should be cut down, the Division travaux publics will take care of it.
Exceptions 
Specific exceptions apply to farm use, identified territories of plant or wildlife interest and properties of four hectares or more.
Answers to your questions
No. Under the Civil Code of Québec, it is prohibited to do anything to a tree that does not belong to you.

In general, if you plant a tree on your property, you have to prevent it from falling and ensure that the branches and roots do not damage the neighbouring property. You should also plant your trees a good distance from the boundary line, so your neighbour is not inconvenienced by your trees once they mature.

If a problem occurs, however, managing this situation is not the city's responsibility. Start by talking to your neighbour: most of the time, a friendly, neighbourly discussion can resolve many problems. If your neighbour refuses to cooperate, you can send a demand letter insisting they correct the situation. If, despite everything, no friendly solution is possible, you can ask the courts to intervene. You will have to demonstrate that there is a physical encroachment by branches or roots that are seriously damaging your property. It is not generally possible to cut down a tree because it is creating shade on your property.

It is important to mention that if you cut down or prune a tree without the permission of its owner, the owner can claim damages and interest from you.

The tree's owner is responsible for damage caused by their tree, including by its branches and roots, so you can ask your neighbour to reimburse you for the damage caused. If the neighbour refuses, you can take your conflict to a mediator before going to the courts.

Please check your certificate of location for the exact measurements of the city's right-of-way (the strip of land along the street). If in doubt, please contact the Division inspection et permis.

No. You have to inform the Division inspection et permis. If there is a real danger, the tree will be inspected and handled quickly by the city's team. The area may also be secured, if necessary.

No. The city has the right to remove a tree that you plant in the city right-of-way.
Do you need further details? Contact us!
By calling :

450 698-3000

From Monday to Thursday, 8:30 a.m. to noon and 1:15 p.m. to 5:00 p.m.
Friday, 8:30 a.m. to noon

You can come to the reception desk at City Hall located at 5 Boulevard D'Youville .

From Monday to Thursday, 8:30 a.m. to noon and 1:15 p.m. to 5:00 p.m.
Friday, 8:30 a.m. to noon
---
LEGAL DISCLAIMER
The texts and administrative codifications presented on this site do not replace the official by-laws of Ville de Châteauguay. They have no official weight. Although we make every effort to ensure that all the information is accurate and complete, we cannot guarantee its integrity, or that the information is current or accurate. In case of a discrepancy between the official text and the information published on this site, the official text always takes precedence. Ville de Châteauguay cannot be held responsible for errors or omissions of any nature on the site.