Use of fire hydrants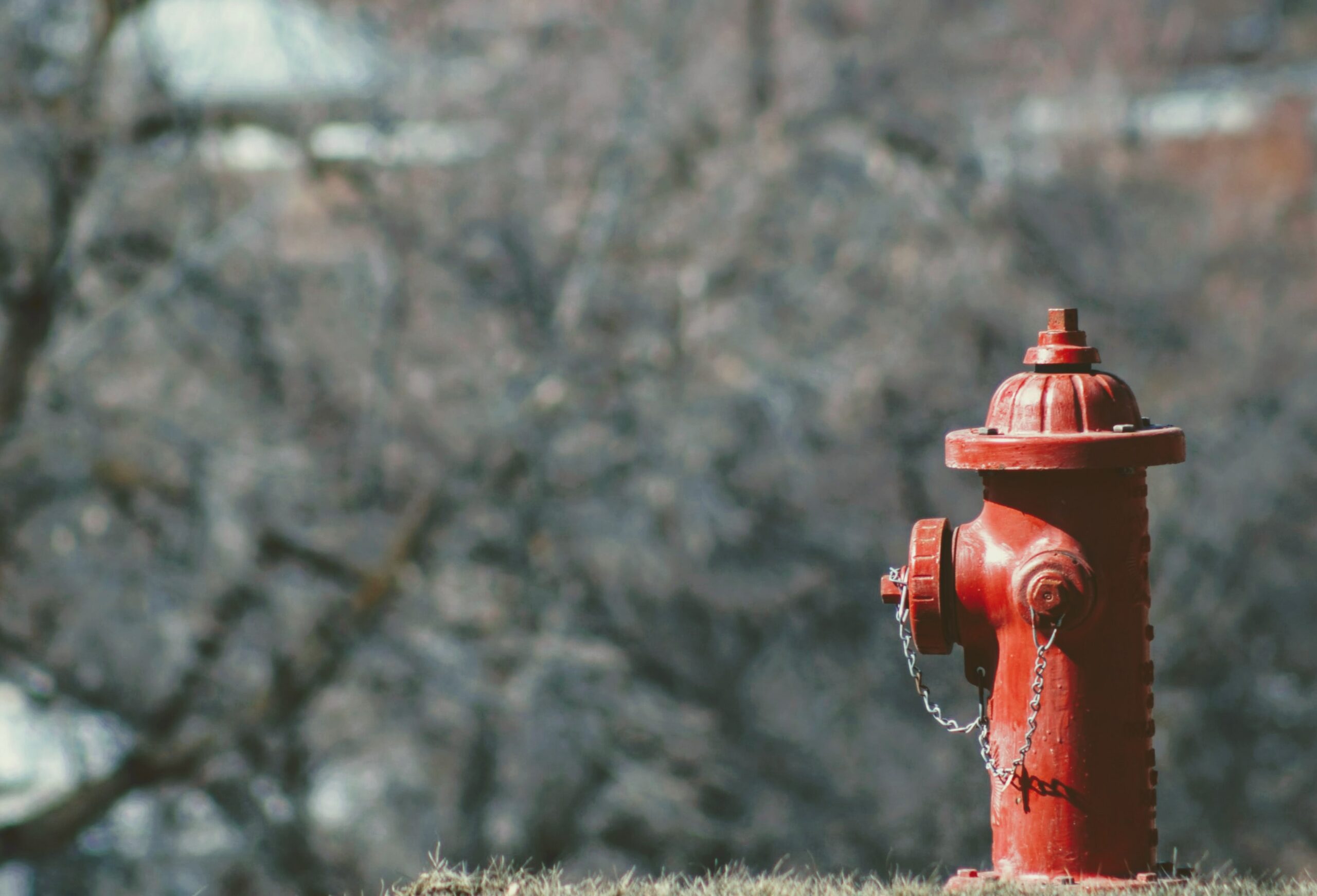 Fire hydrants are subject to rules across the entire territory.
Applicable standards
ACCESSIBILITY
Fire hydrants must be easily accessible at all times.
It is prohibited to attach anything to them, including animals.
A space 1.5 m (5 ft.) in diameter around a fire hydrant must be kept clear for free access at all times.
USE AND CONNECTION
It is prohibited to connect anything to a fire hydrant without first obtaining a permit for this purpose and assuming the related costs. The same is true for the water mains, valves and other components of the waterworks network.
Only municipal employees are authorized to use fire hydrants.
An administrative codification is a document that combines the original text of a by-law with all the amendments made since its adoption. It has no legal weight. It is rather a tool created solely to make it easier to read and understand the by-law as a whole. Only the original by-law and its amending by-laws have legal weight.
Answers to your questions
The snow around fire hydrants is cleared by municipal employees. It is prohibited to pile snow on a fire hydrant. Make the effort to keep snow away from them.
Do you need further details? Contact us!
You can contact us by phone at 450-698-3000

From Monday to Thursday, 8:30 a.m. to noon and 1:15 p.m. to 5:00 p.m.
Friday, 8:30 a.m. to noon

You can come to the reception desk at City Hall .

From Monday to Thursday, 8:30 a.m. to noon and 1:15 p.m. to 5:00 p.m.
Friday, 8:30 a.m. to noon
---
LEGAL DISCLAIMER
The texts and administrative codifications presented on this site do not replace the official by-laws of Ville de Châteauguay. They have no official weight. Although we make every effort to ensure that all the information is accurate and complete, we cannot guarantee its integrity, or that the information is current or accurate. In case of a discrepancy between the official text and the information published on this site, the official text always takes precedence. Ville de Châteauguay cannot be held responsible for errors or omissions of any nature on the site.