Five teenagers arrested following social media threats against Louis-Philippe-Paré school employees
Published on 13 December 2021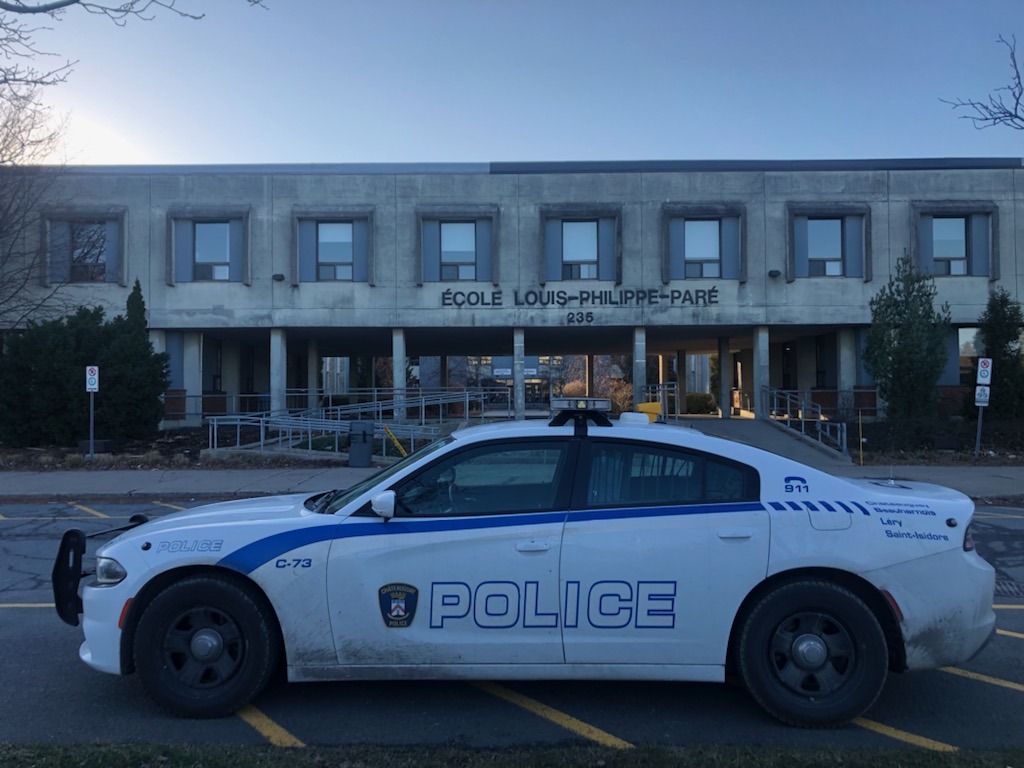 On Monday, December 13, the Service de police de Châteauguay (SPC) conducted searches and made five arrests in connection with threats made on social networks against members of the Louis-Philippe-Paré school, reported on the evening of December 12.
The SPC takes every school threat very seriously. That is why there will be an increased police presence around Louis-Philippe-Paré School in Châteauguay. Constant communications are also being made with the school administration to reassure students, employees and parents.
The SPC would like to highlight the exemplary collaboration of the Louis-Philippe-Paré school administration as well as the Sûreté du Québec's Cybercrime Investigation Division, without which action could not have been taken so quickly.