Awareness Operations: New Speed Limits
Published on 17 November 2020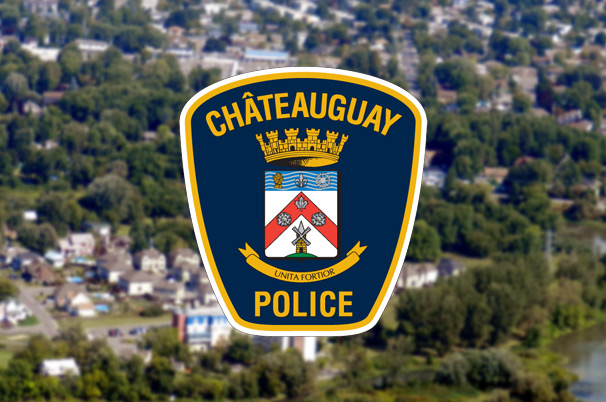 As of Tuesday, November 17, awareness campaigns on the new speed limits will be held on boulevard Salaberry, boulevard D'Youville and Chemin de la Haute-Rivière. These roadblocks will be held at different times of the day to inform motorists about the new regulations in force.
First, operations are organized on a preventive basis, while police officers will distribute awareness cards to motorists during two weeks to help them adopt safe driving and comply with the Highway Safety Code. Following this awareness phase, radar operations will be deployed to respond to non-compliance with speed limits.
This speed reduction measure is in response to repeated requests from many citizens.
**The English version of the communiqué will be coming shortly
Press release new speed limits
To find out the speed limits applicable in the area: