Blood drive on Monday, May 31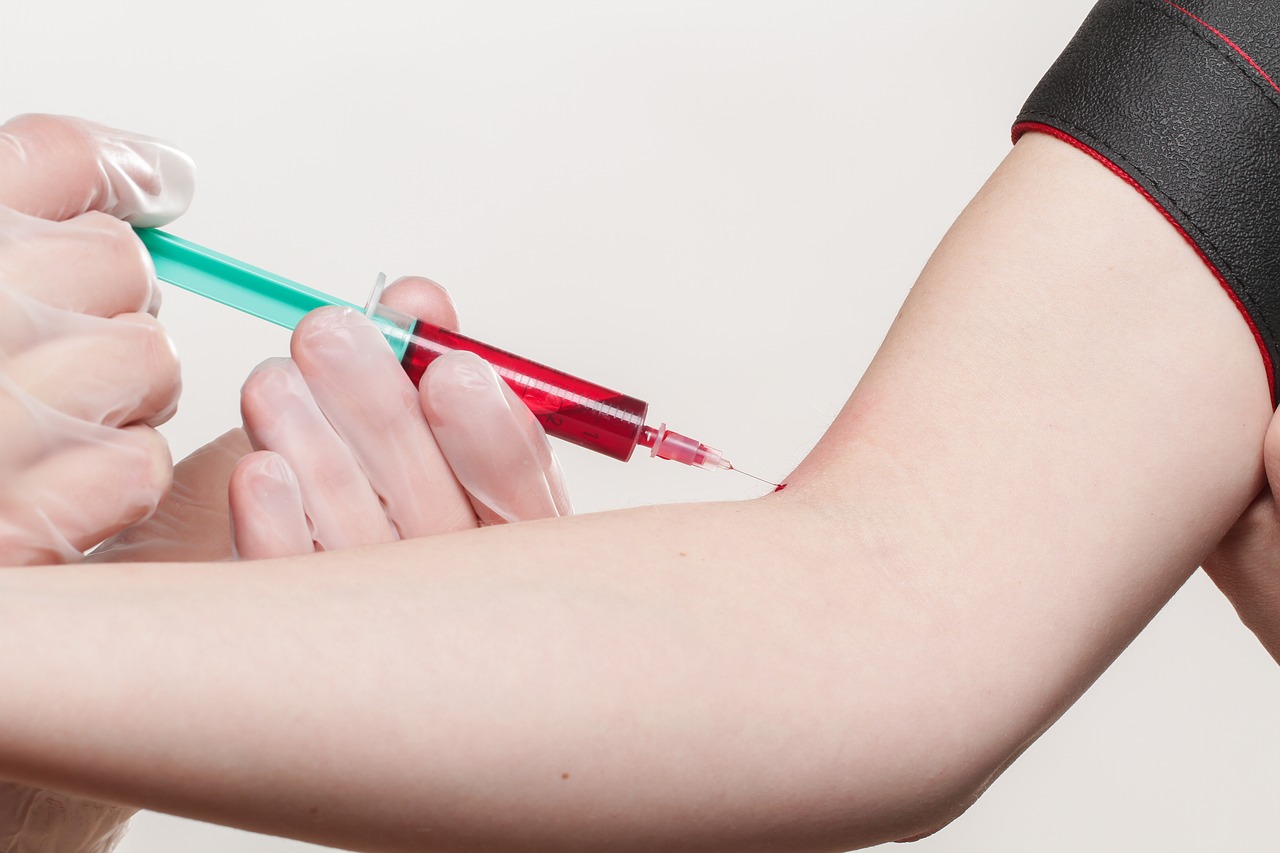 A blood drive, organized by Héma-Québec under the chairmanship of Mayor Pierre-Paul Routhier, will take place at Club Le Rendez-Vous on Monday, June 1 at 319 rue Brault.
Due to health measures related to COVID-19, it is necessary to make an appointment to donate blood. Citizens wishing to do so are invited to reserve a time slot in one of the following ways:
By phone at 1-800-343-7264
Important note: Vaccines administered against COVID-19 do not prevent blood donation.
The short sleeve season has finally arrived! Take the opportunity to donate blood!