Branch collection starting on May 10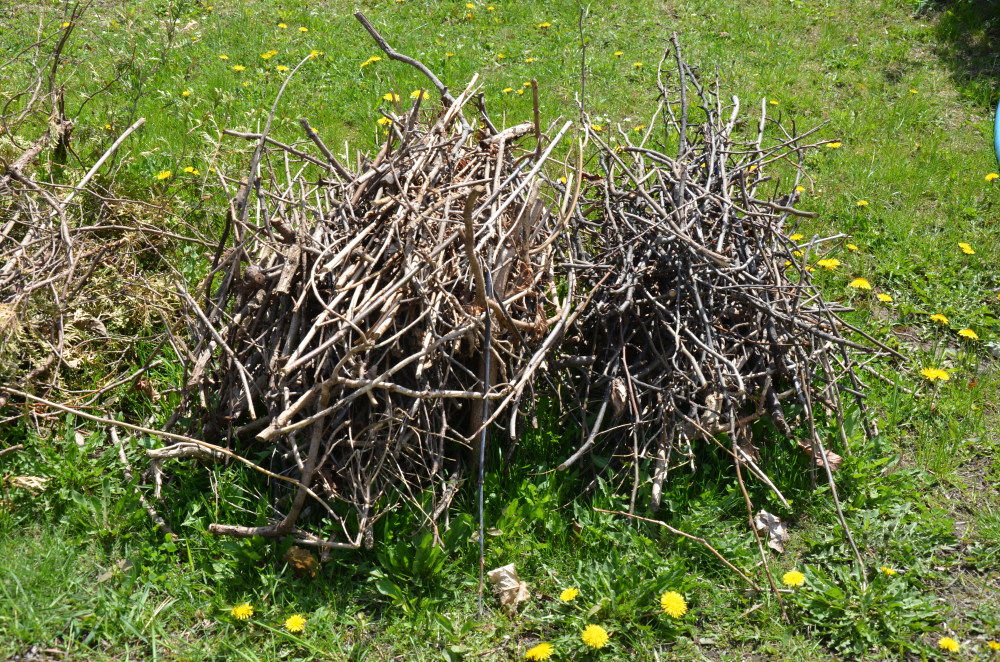 A branch collection will start on Monday, May 10 across the whole territory in order to pick up dead branches gathered over the winter.
Residents who wish to use the collection service must place their branches at the curb at the latest on Sunday, May 9 in all neighbourhoods.
Some instructions for branch collection:
Branches must be placed on your property, at the curb, with the cut ends facing the street;
The diameter of the branches must not exceed 4 inches (10 cm) and the length must not exceed 10 feet (3 m);
To ensure the safety of our employees, branches with thorns must be marked and separated from the other branches (e.g., honey locusts and hawthorns).
We do not collect:
Stumps and logs;
Branches with soil clods;
Vines and yard waste;
Intertwined branches;
Wood planks;
Piles of branches with a volume greater than 4 m³ (1.25 m x 1.25 m x 2.6 m).
For complete details and to follow the progress of the work, visit our Facebook page and the "Branch Collection" section of our website.