Branch collection to begin on Tuesday, October 11
Published on 06 October 2022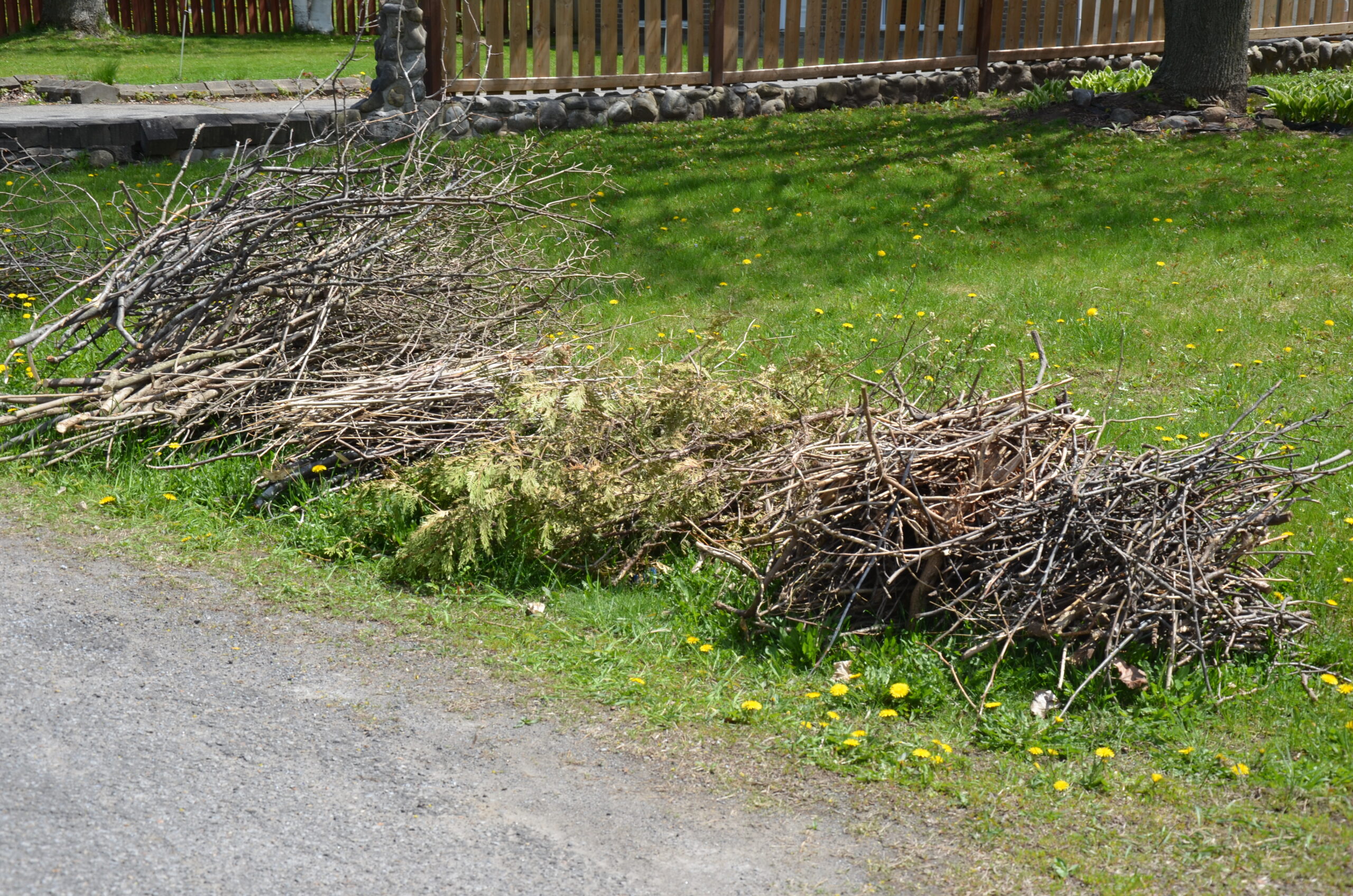 The next branch collection on the territory will begin on Tuesday, October 11.
Citizens who wish to dispose of their branches are invited to deposit them at the curb no later than Monday, October 10, by respecting the following instructions:
Branches must not be tied and must be arranged perpendicular to the curb.
The diameter of the branches must not exceed 4 inches (10 cm).
The cut or trimmed end must face the roadway. The length of the branches must not exceed 10 feet (3 m).
If there are felled trees or too many piles of branches, they may not be picked up.
The following will not be picked up:
Tree stumps and logs
Branches with soil clods
Vines and yard waste
Wooden boards
Intertwined branches
Felled trees and excessive quantities of branches exceeding a volume of 4 m3 (1.25 m X 1.25 m X 2.6 m), the equivalent of a small trailer of 10 feet long and 4 feet high.
To follow the regular updates surrounding the collection, visit the Branch Collection section of the website.