Meeting of the City Council on Monday, December 6
Published on 04 December 2021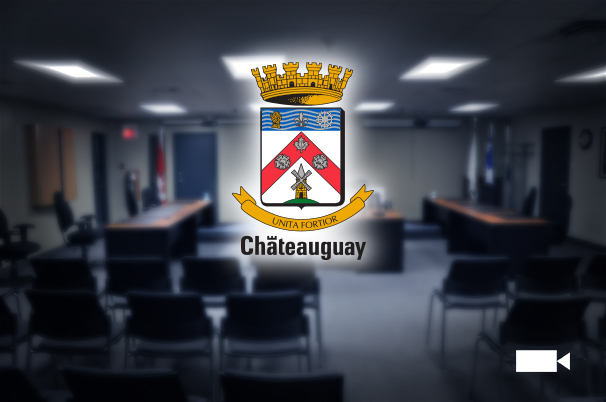 A City Council meeting is scheduled for Monday, December 6 at 7 p.m. The mayor and councilors will meet at the salle du Pavillon de l'Île located at 480 boulevard D'Youville.
All citizens are invited to attend the meeting, in accordance with the sanitary measures in force. Face covering is mandatory, however citizens do not need to provide a proof of vaccination (vaccination passport).
Citizens have access to the salle du Pavillon de l'île by the exterior door giving direct access to the room.
Question period
Citizens wishing to ask questions to council members should be present at the Pavillon de l'île. A question period is scheduled at the end of the session, which will be broadcast live on our Facebook page and can be viewed in the following days on our website in the Council Meetings section.