Council meeting on June 14: citizens allowed again! Book your seat!
Published on 10 June 2021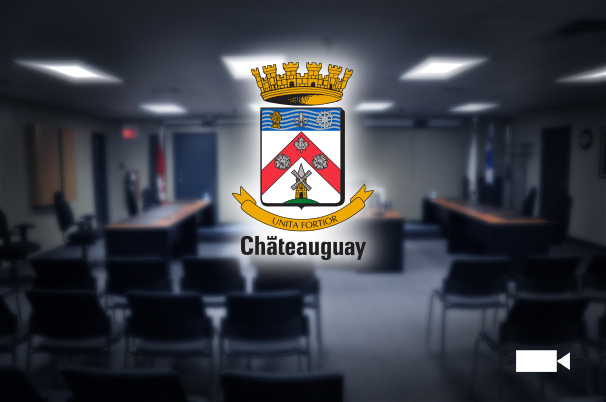 The next Council meeting scheduled for Monday, June 14, at 7 p.m., will be held at the Manoir D'Youville chapel, in the presence of the mayor and municipal councillors.
Given the recent easing of health measures, it will now be possible for the public to attend the meetings in person; however, places will be limited in order to be able to respect social distancing. The wearing a face covering will also be required.
How to book your place
Those who wish to reserve their place can do so by writing to communications@ville.chateauguay.qc.ca or by calling 450-698-3013, before Monday, June 14, at 4 p.m.
The agenda will be available on the same day, around 11 a.m.