Covid-19: new measures put in place
Published on 15 December 2021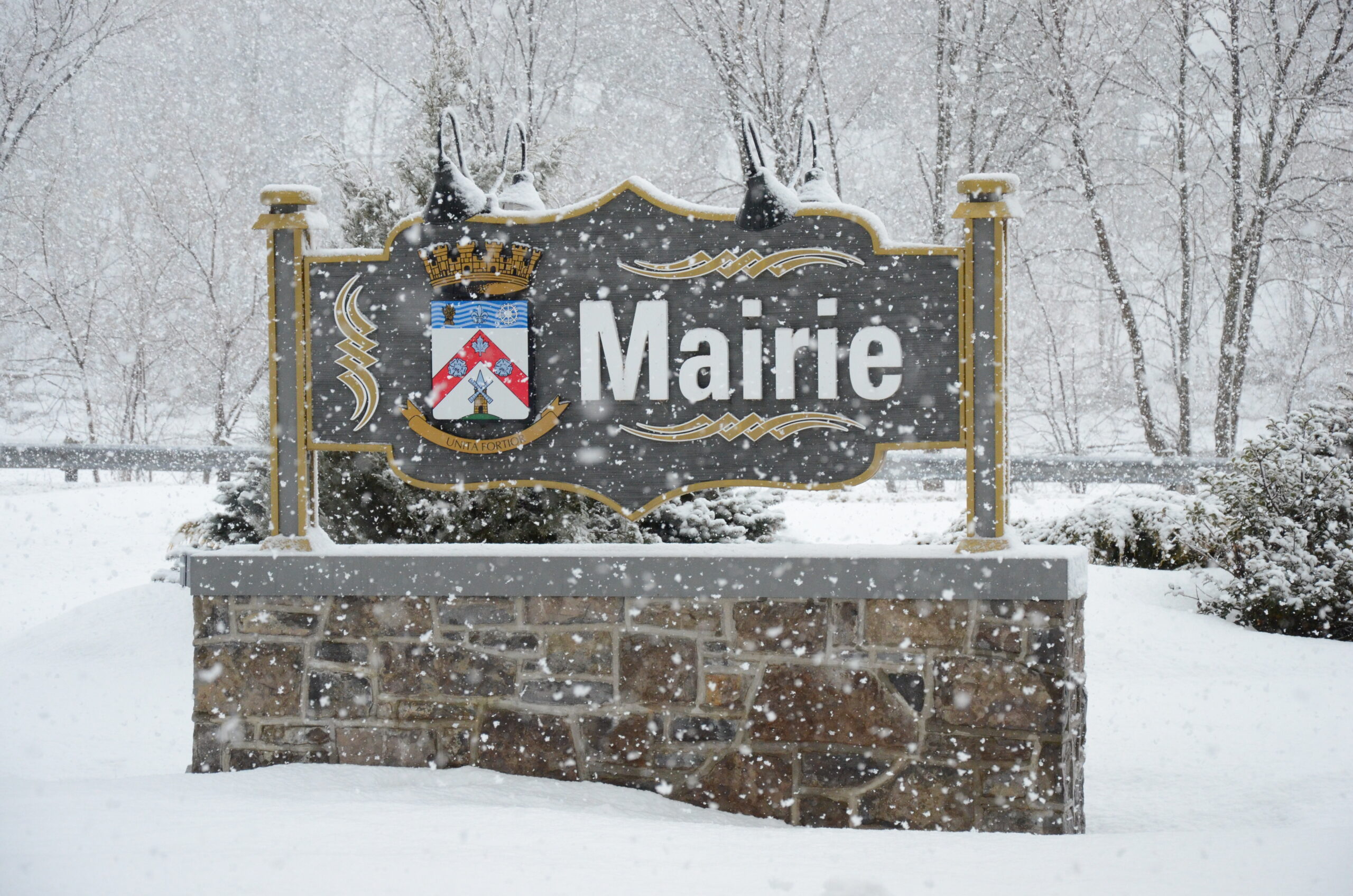 In accordance with the most recent directives announced by the Government of Quebec and Public Health, in order to limit the spread of the virus and its variants, the Ville de Châteauguay has decided to reinstate teleworking for most of its administrative employees, until further notice.
All administrative services remain open and physically accessible to the population. For the health and safety of all, we encourage citizens to use our services remotely, in order to reduce interactions between people.
Our employees are adequately equipped to offer the same quality of service and to respond to your requests, whether by phone, email or online during regular business hours.
By phone: 450 698-3000
Online, on the City's website: ville.chateauguay.qc.ca/en/
By e-mail: service@chateauguay.qc.ca
By registering on the platform: Mon Dossier
The Ville de Châteauguay remains on the lookout for government directives and will keep you informed of any new measures that may affect services to citizens.