Final section of boulevard D'Anjou: preliminary work in 2023
Published on 07 September 2022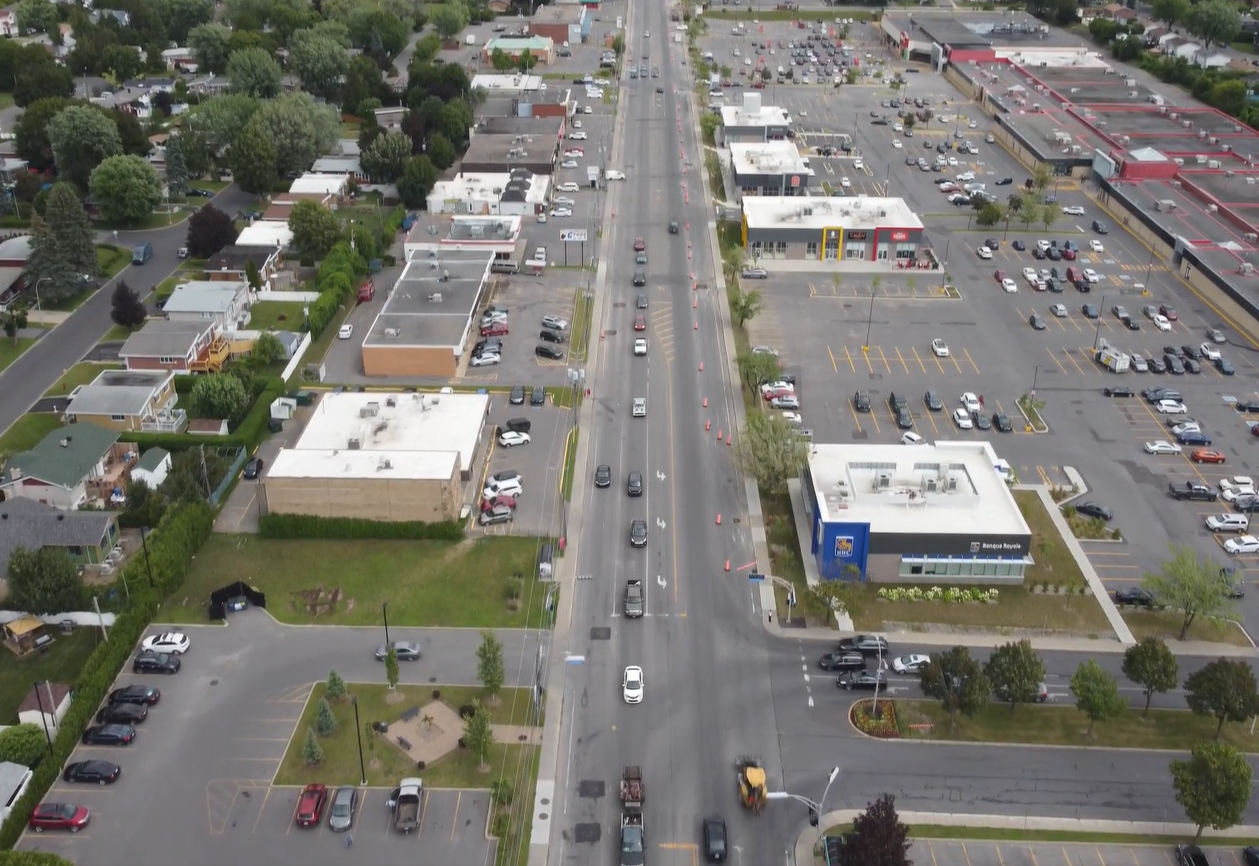 The first phase of paving work on boulevard D'Anjou has been successfully completed.
From July 18 to August 12, the Ville de Châteauguay carried out work between boulevard Saint-Jean-Baptiste and rue Thibert. This work included, among other things, the replacement of manhole frames and covers, and the levelling and paving of the roadway.
The portion of boulevard D'Anjou between rue Normand and the Arthur-Laberge Bridge has undergone minor repairs as the City will be replacing the sewer lines in 2024. Preliminary work will begin in 2023. To avoid repaving the same section in a short period of time and for cost reasons, only the damaged areas were repaired on a spot basis.
The second phase of this project including the complete paving of the section will begin in spring 2024.
To find out about the various work in progress on the territory, consult the Info-travaux section of our website.