Provincial Elections on October 3: Administrative services to close at 4 p.m.
Published on 29 September 2022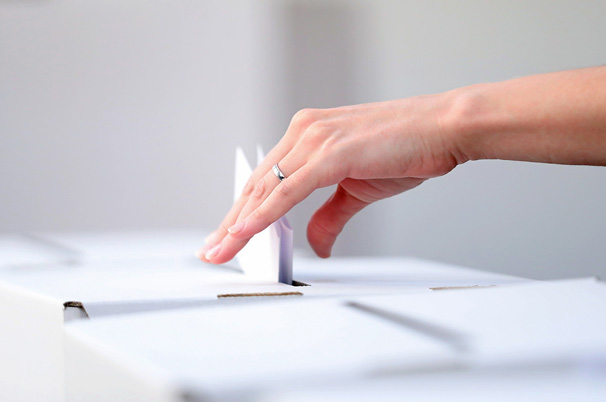 On the occasion of the provincial elections scheduled for Monday, October 3, please note that the administrative services will exceptionally close at 4 p.m.
The following buildings remain open:
Centre culturel G.-P.-Vanier;
Bibliothèque Raymond-Laberge;
Service de police de Châteauguay;
Service de sécurité incendie de Châteauguay.
Administrative services will resume on Tuesday, October 4, at regular business hours.