Châteauguay salutes the exceptional work of its 911 dispatchers
Published on 15 April 2021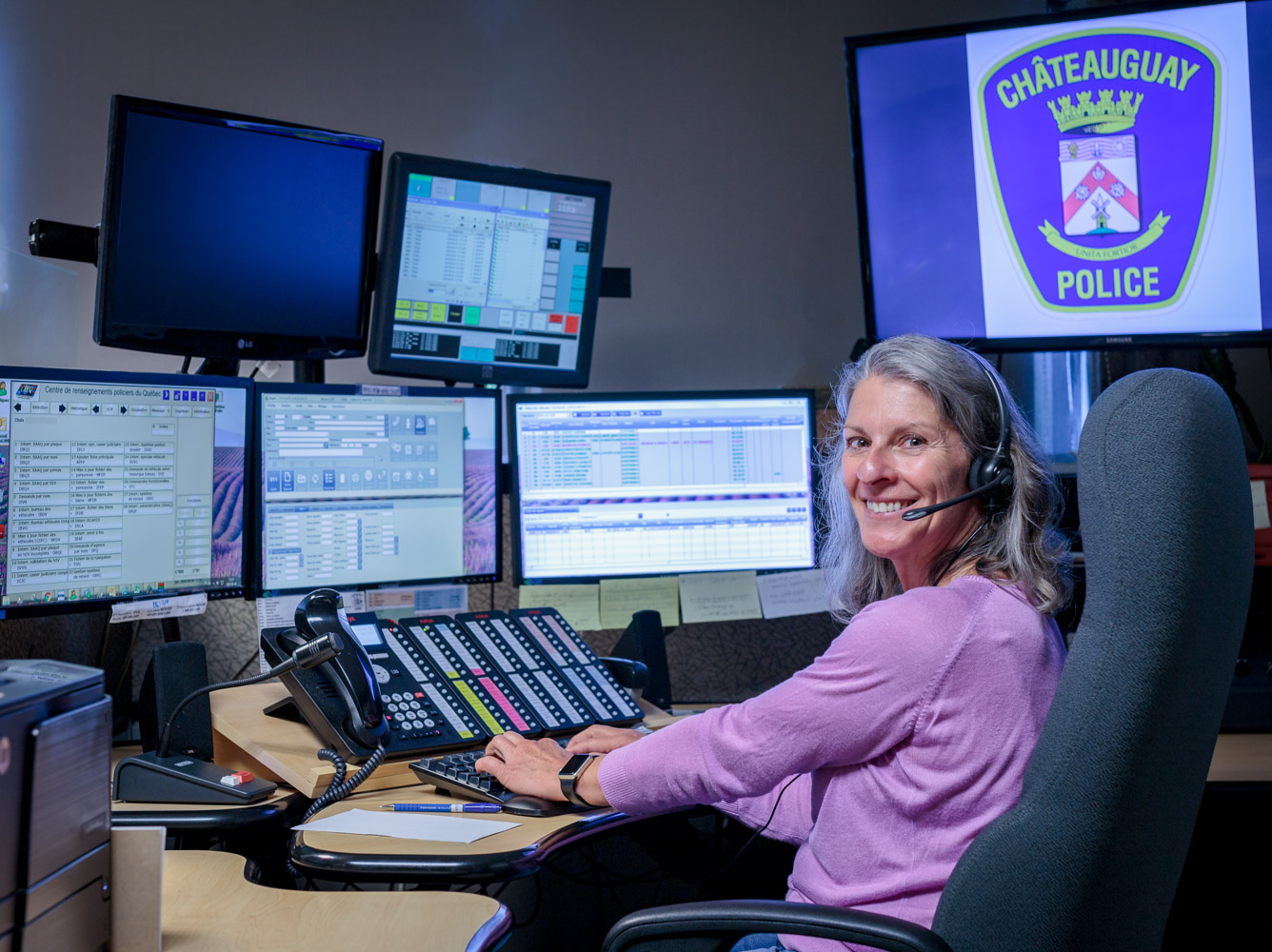 On the occasion of Emergency Service Dispatchers' Week, Ville de Châteauguay wishes to recognize the exemplary contribution of its 911 dispatchers, especially in the special circumstances we have known since the pandemic began.
24 hours a day, 7 days a week, our operators are there for you, ready to act rapidly in an emergency. Trained to reassure, help and guide the public in the most difficult times, they work in the shadows, playing an essential role for our community's safety, often under intensely stressful conditions.
At the Service de police de Châteauguay, fewer than twenty dispatchers play this role brilliantly. We can't thank you enough for your diligence and professionalism. It's more than a job, it's a vocation!
Thank you for being there for us!