Exo : Anticipated impacts on operations
Published on 11 January 2022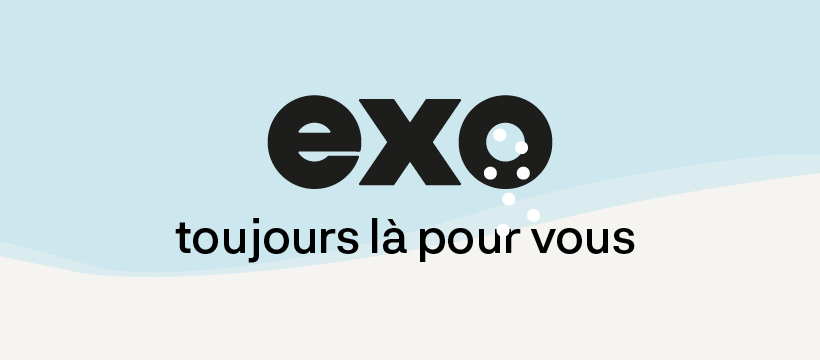 Exo anticipates that the rapid increase in positive COVID-19 cases will have an impact on its ability to carry out all scheduled bus, train and adapted transport in the coming weeks. Exo is therefore encouraging its users to plan their travels by regularly checking the service status via the digital tools available.
Exo will do everything in its power to provide all the services in the regular schedule announced last December, which took effect on Monday, January 10, 2022. However, depending on the availability of staff to provide bus, train and adapted transport, some schedules may be revised in the near future. Each of these areas may be affected differently.
Paratransit service will continue during the day and evening, despite the curfew. However, only travel for work and medical reasons will be maintained between 10 p.m. and 5 a.m. Before making any reservations, clients must ensure that the locations to which they are going are open.