End of the écocentre service agreement with Le Géant du conteneur
Published on 24 December 2021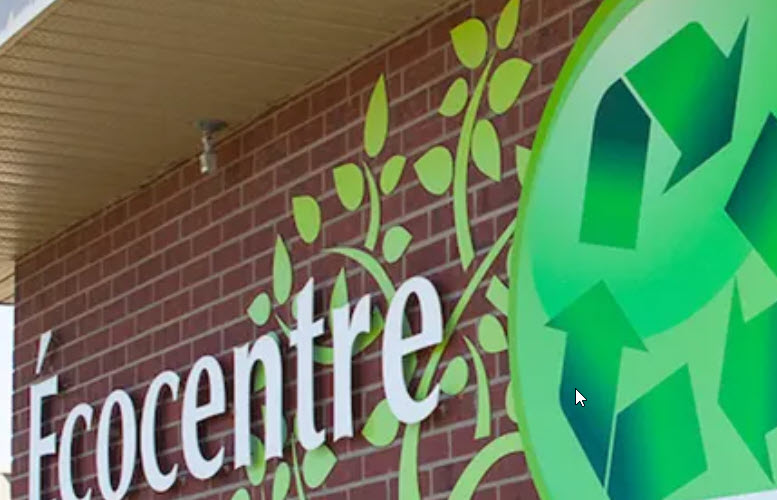 As of January 1, 2022, Ville de Châteauguay will no longer be served by the ecocentre service operated by Le Géant du conteneur located at 224 boulevard Industriel in Châteauguay, since the contractual agreement with the City will expire on December 31, 2021.  Until the end of the service, citizens can go to the écocentre de Châteauguay according to the following schedule: from December 27 to 29 inclusively, 10 a.m. to 4 p.m. and on December 30 from 10 a.m. to 7 p.m.
NEW DROP-OFF LOCATION AS OF JANUARY 2022
As of January 6, 2022, Châteauguay residents who wish to dispose of materials not accepted in the garbage or recycling collection will have to bring them to the écocentre de Beauharnois located at 50, chemin des Hauts-Fourneaux à Beauharnois for a temporary period.
Access to the Beauharnois ecocenter will be free for Châteauguay residents. Proof of residence will be required.
To consult the ecocenter schedule or to find out which materials are accepted and refused, visit the Ville de Beauharnois website.
Ville de Châteauguay is currently working in collaboration with other MRC municipalities to provide additional access in the region to better serve the residents of Châteauguay. The implementation of a new ecocenter in Châteauguay is also being evaluated. More details to come soon.