Garage sales in Châteauguay on May 21 and 22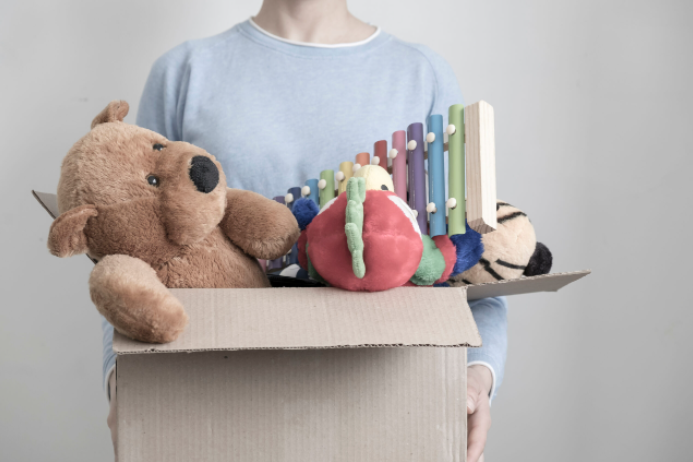 Well appreciated by the citizens, the first garage sales authorized in 2022 on the territory of Châteauguay will be held on Saturday and Sunday, May 21 and 22, from 8 a.m. to 8 p.m.
For 2022, the Ville de Châteauguay will authorize garage sales on its territory on three weekends. The following two garage sales will be held on July 9 and 10 and September 10 and 11.
Whether you want to give a second life to your items or are looking for bargains of all kinds, garage sales are the place to be. An activity that allows you to make great finds at low prices.
Registration
To participate and promote the location of your sale, we invite you to register online by creating a citizen file via MyAccount. The information collected will be grouped on an interactive map and available on our website.
For more information, consult the Garage Sales section of the website.