Garage sales on September 10 and 11 in Châteauguay
Published on 07 September 2022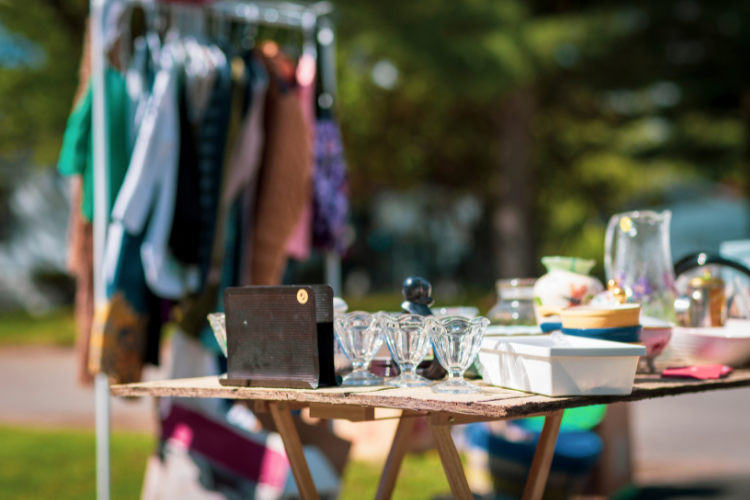 The next and last garage sales of the year 2022 will be held on September 10 and 11, on the territory of Châteauguay.
From 8 a.m. to 8 p.m., hunt for little treasures!
Promote your garage sale
To participate and promote the location of your sale, we invite you to register online by creating a citizen file via MyAccount. The information collected will be grouped on an interactive map and available on our website.
A great opportunity to find treasures at low prices, while encouraging the circular economy!
For more information, consult the Garage Sales section of the website.