Heat Wave and Opening of Water Parks
Published on 08 June 2021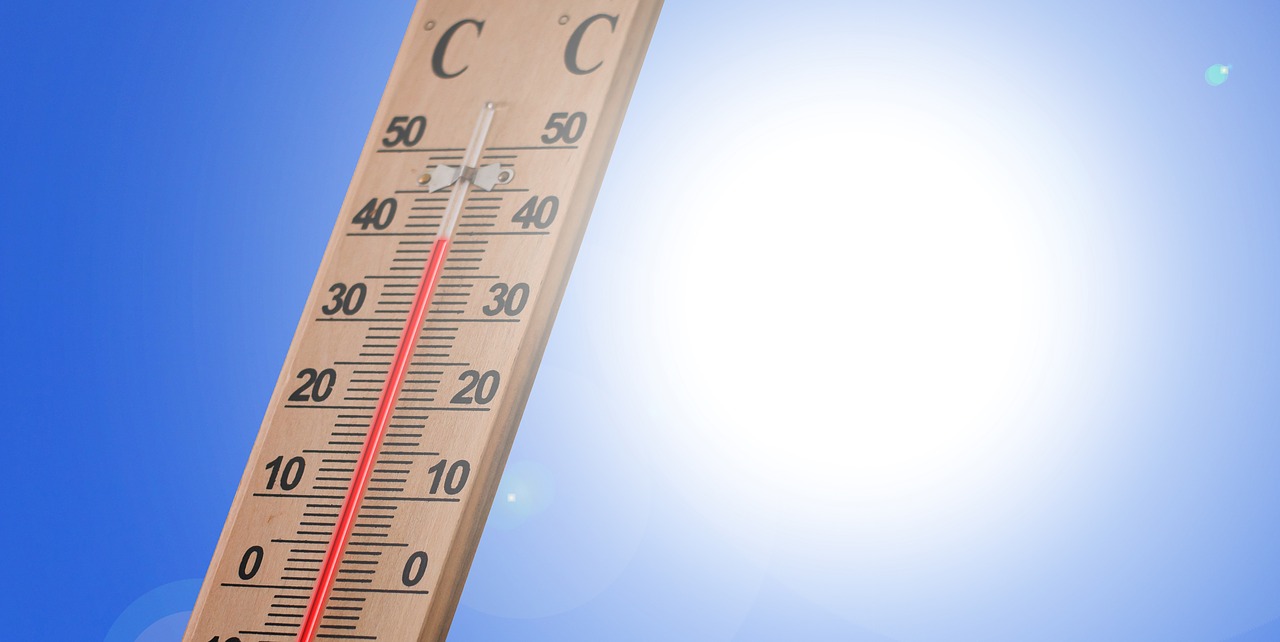 In light of the current heat wave and the Direction de santé publique de la Montérégie extreme heat warning in effect, Châteauguay wants to pass along some advice to the public to help tolerate the heat:
Drink regularly, without waiting to feel thirsty.
Reduce physical effort as much as possible.
Spend a few hours each day in a cool or air-conditioned place.
Take a cool shower or bath as often as necessary or cool yourself off with a damp towel.
Stay in contact with friends or family or get a relative or friend to check regularly on your state of health and even come to check the temperature in your home during a heat wave.
If you feel unwell, do not hesitate to contact the Info-Santé service by dialling 811.
Water Parks Open
The following water parks will be in operation every day from 8 a.m. to 10 p.m.:
Parc Alfred-Dorais (Boulevard Primeau and Rue Richelieu)
Parc Marcel-Seers (Boulevard D'Youville and Rue Girouard)
Parc Yvan-Franco (Boulevard De Gaulle and Rue Desmarais)
Parc Josaphat-Pitre (Rue Albert and Rue De Nicolet)
Other water parks are under construction and will be ready in time for summer; stay tuned for more details!