Housing shortage: helpline open
Published on 10 June 2021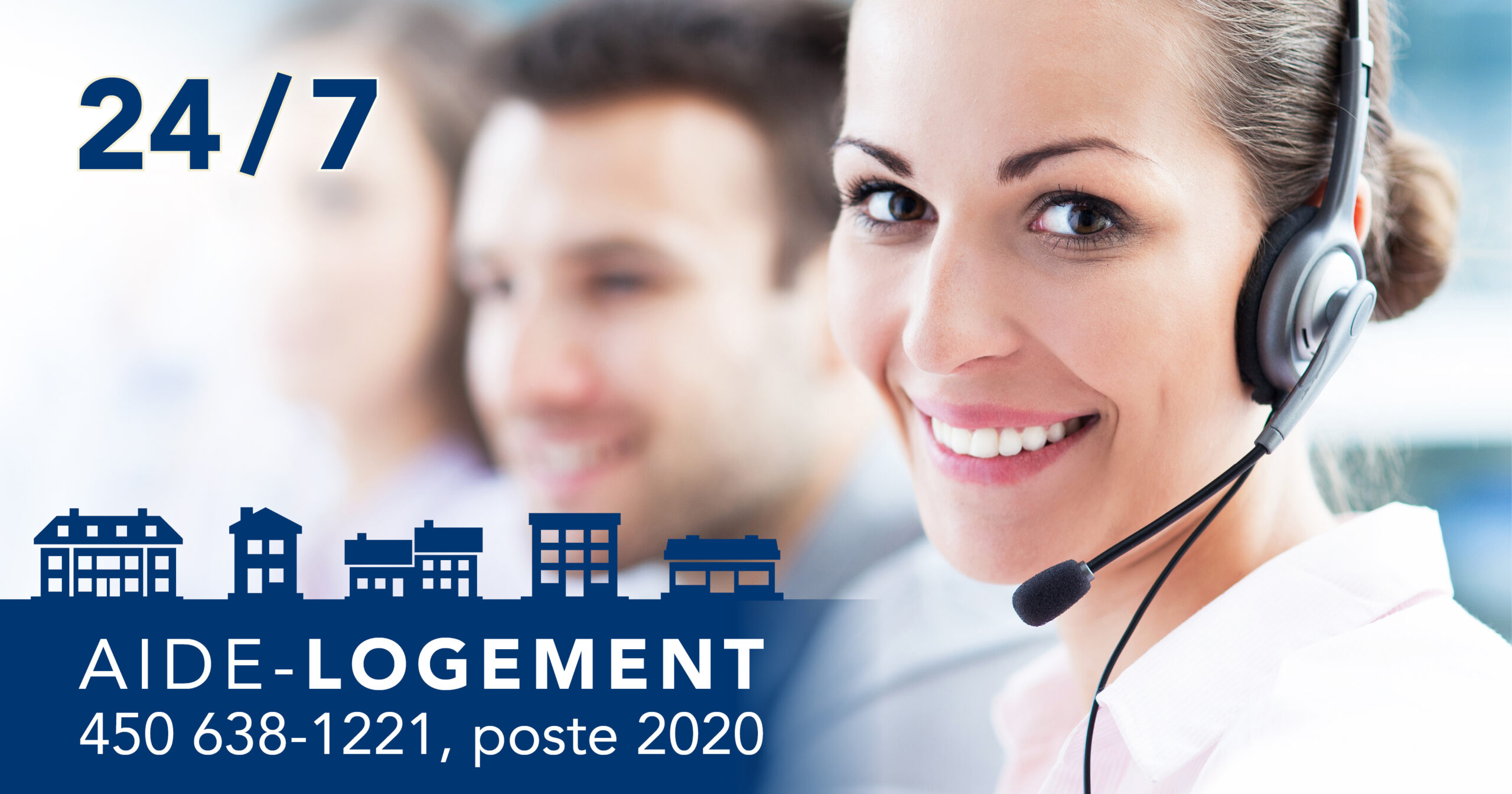 The MRC de Roussillon has once again opened a helpline this year to support families who have not found housing, especially with the approach of July 1. The Aide-logement helpline, 450 638-1221, ext. 2020, is available 24/7 to August 15.
Residents who are unable to find affordable housing can report their housing problems and needs. They will be given information on the resources available in the region and be put in contact with organizations if necessary.
Owners: be part of the solution!
The MRC de Roussillon seeks the cooperation of owners who still have available housing and to any person or municipality wishing to offer services to people in need, such as storage buildings or temporary housing.
The Aide-logement helpline is offered by the MRC de Roussillon in partnership with the Office municipal d'habitation de Roussillon-Est, Avant-garde and various community stakeholders.
The situation is very worrying, all the more so since the beginning of the pandemic. We have already noticed a housing shortage for several years in the territory of the MRC de Roussillon, in particular for the most vulnerable economic and social groups. This is why we felt that it was essential to offer additional support and assistance to our residents.
Christian Ouellette
Prefect of MRC de Roussillon and mayor of Delson
Our action will be more effective in supporting people in need by pooling our efforts and working together with community stakeholders. We need to be able to provide breathing space to families who have already suffered greatly due to the pandemic.  We do not want to leave anyone behind.
Lise Poissant
Mayor of Saint-Mathieu and president of the Comité territorial de développement social de Roussillon (CTDSR)
Download the MRC de Roussillon's press release in PDF format (in French only)