Implementation of organic waste collection in apartments buildings and condos
Published on 21 July 2021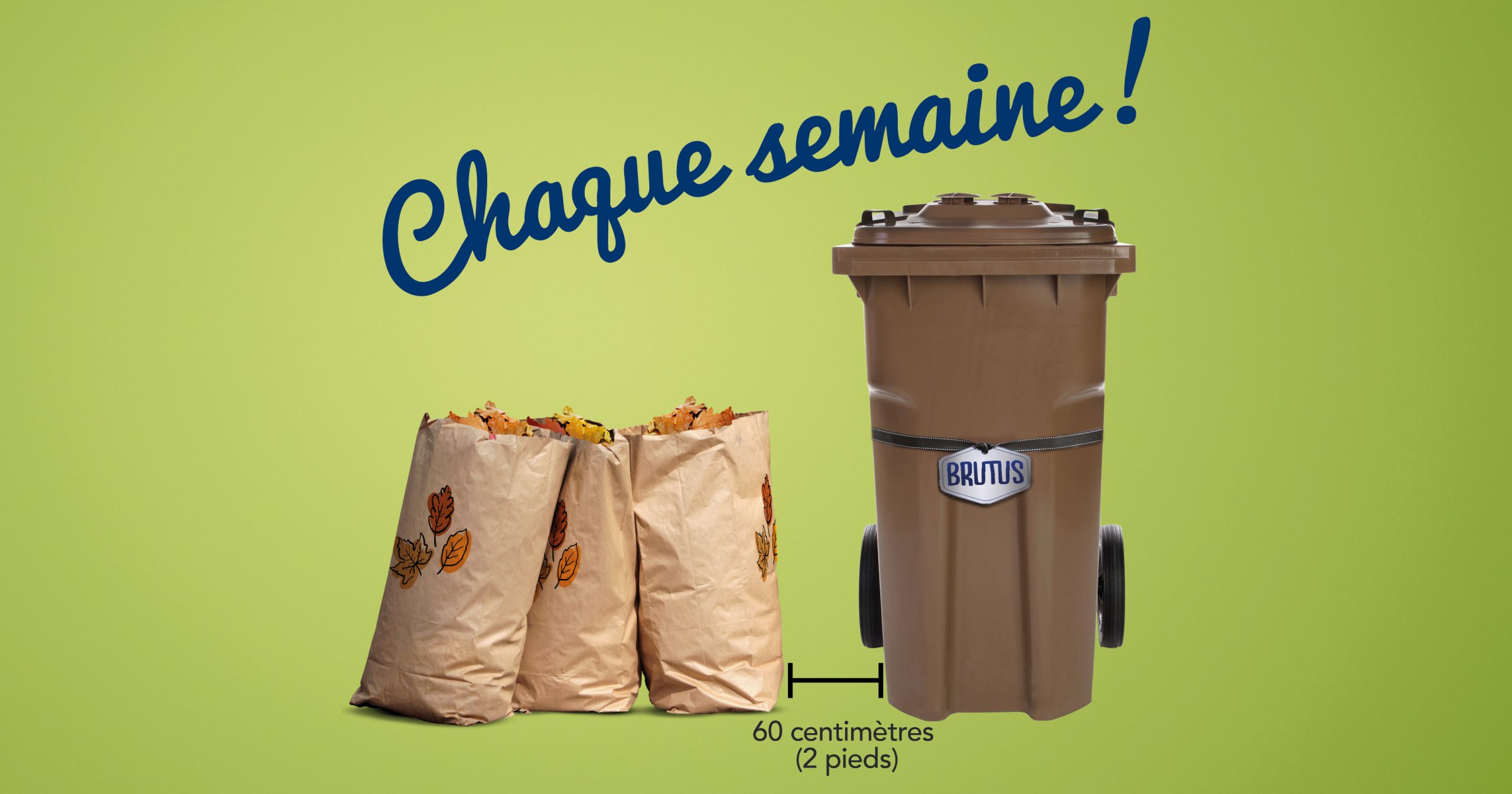 The MRC de Roussillon continues to implement the organic waste collection throughout its territory. It's now time for apartment buildings  and condos to receive their brown bins. Bins are scheduled to be delivered between August 2 and August 13, 2021. A letter with details from the MRC was sent to concerned owners in the week of July 12.
Since collection will begin in the week following the delivery of the bin, residents will be able to use it upon receiving it. Countertop mini-bins and information guides for residents will be distributed with the brown bins.
Important information :
From April to November, organic waste collection is taking place every week on Wednesdays. View collection schedules.
As the collection truck cannot circulate in parking lots and private streets, we invite you to place the brown bin near the street before 7 a.m. on the day of collection.
It is forbidden to use plastic bags in the brown bin, including compostable, biodegradable and oxo-biodegradable bags. Only paper bags are accepted.
Collection of organic waste is mandatory for all units served.
For any questions about brown bins or organic waste collection, contact the Info-Collectes team of the MRC de Roussillon at 514 928-5227 or visit the Info-collectes section of the MRC de Roussillon website.
For more information on collection of organic materials in Chateauguay, visit the Organic waste section of our website.