The Bibliothèque Raymond-Laberge reopens to the public on January 17
Published on 24 January 2022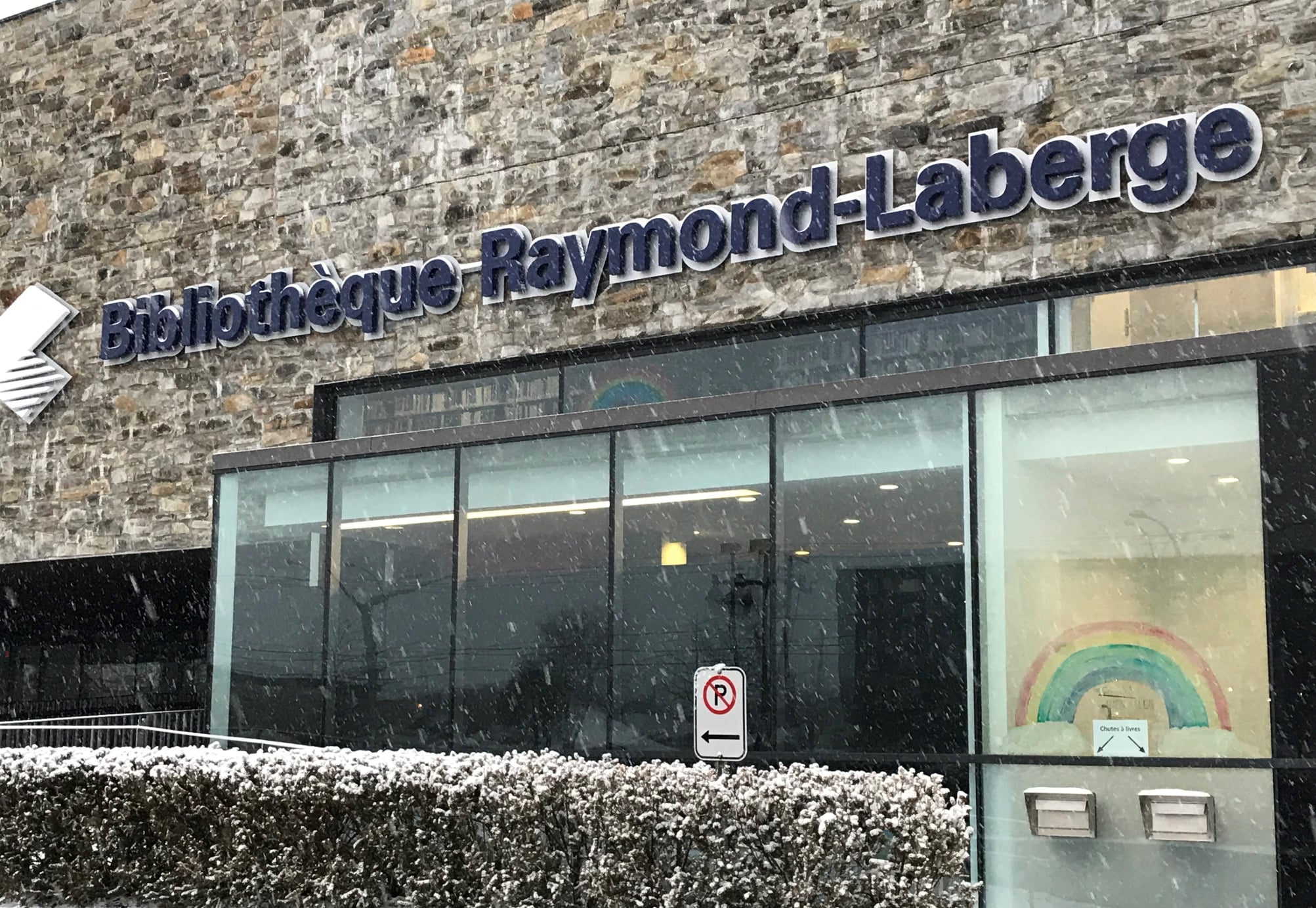 The Ville de Châteauguay is pleased to announce the reopening of the Bibliothèque Raymond-Laberge to the public as of Monday, January 17 at noon. Users will once again be able to browse the library's shelves to choose their documents, while respecting strict rules of hygiene and social distancing. It will also be possible for all citizens who have a library membership to reserve a time to use the public work spaces and computers.
The library will welcome the public according to its regular schedule, which is:
Monday: Noon to 9 p.m.
Tuesday and Wednesday: 9 a.m. to 9 p.m.
Thursday: 9 a.m. to 8 p.m.
Friday: 9 a.m. to 5 p.m.
Saturday and Sunday: Noon to 5 p.m.
Measures
To respect distancing measures, the library capacity will be restricted. It is strongly recommended that visits to the library be brief and limited to selecting materials for borrowing. It is also recommended that the number of people from the same family in the library be kept to a minimum.
The following sanitary measures have been put in place to protect the health of all:
Procedural masks must be worn at all times by all users. The library will provide masks as needed.  Preschoolers are not required to wear masks.
Hand disinfection is mandatory upon arrival and before using the computer stations and equipment.
Physical distance of two meters at all times from staff and users.
No eating or drinking.
Signage to be respected.
You must stay home if:
You have the following symptoms: cough, fever, difficulty breathing, sudden loss of smell;
You have been in contact with someone who has COVID-19 or you are waiting for a test result;
You have been out of the country for less than two weeks.
The library team thanks its users for their cooperation. Access will be denied to anyone who does not respect the sanitary measures in place.
Contactless Loan and Delivery Service
The contactless loan service will end when the library reopens. Delivery service will remain available, by request only, for vulnerable or quarantined individuals for whom it will be extended.
Digital resources
Digital resources and the Pretnumerique digital book platform remain available through the library catalog. Discover also our new resources such as BibliMags and Skilleos!
For any questions, you can contact the library at 450-698-3080.