Summer programming continues in Châteauguay!
Published on 30 July 2021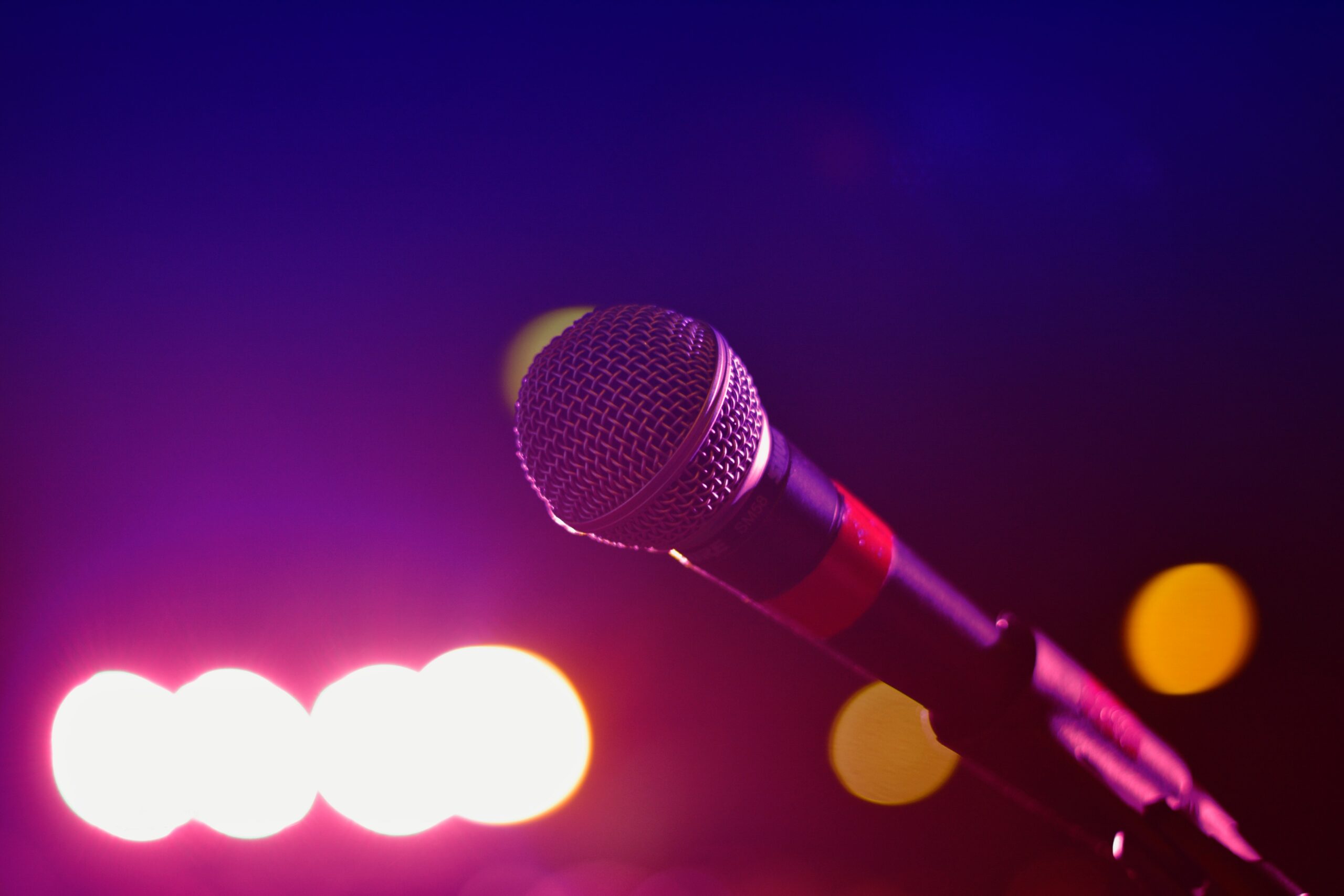 Châteauguay's summer programming offers shows and activities for everyone to like! Find out what's happening in your city before the end of summer.
Music to your ears
 
August starts off right with a performance by Mich and the Blues Bastards on Thursday, August 5, at 7 p.m., outside Centre culturel Georges-P.-Vanier. The concert is free and places are limited – make sure you get there early!
The following week, Bears of Legends takes over. On Tuesday August 10, at 7 p.m., the pop/folk septet will be performing directly on the Pointe nautique's dock, a first in Châteauguay! Spectators will have the opportunity to enjoy the concert from the water (in watercrafts) or from the land. The public is invited to book their watercraft or their place on the shore by calling 450 698-3100.
On Sunday, August 29, île Saint-Bernard, in partnership with Les Promotions du Grand Châteauguay, will be welcoming music lovers. Starting at 2 p.m., classical music and the beauty of the site will become one with Tango Boréal, an award-winning duo from Quebec who travels the world.
Laughing Out Loud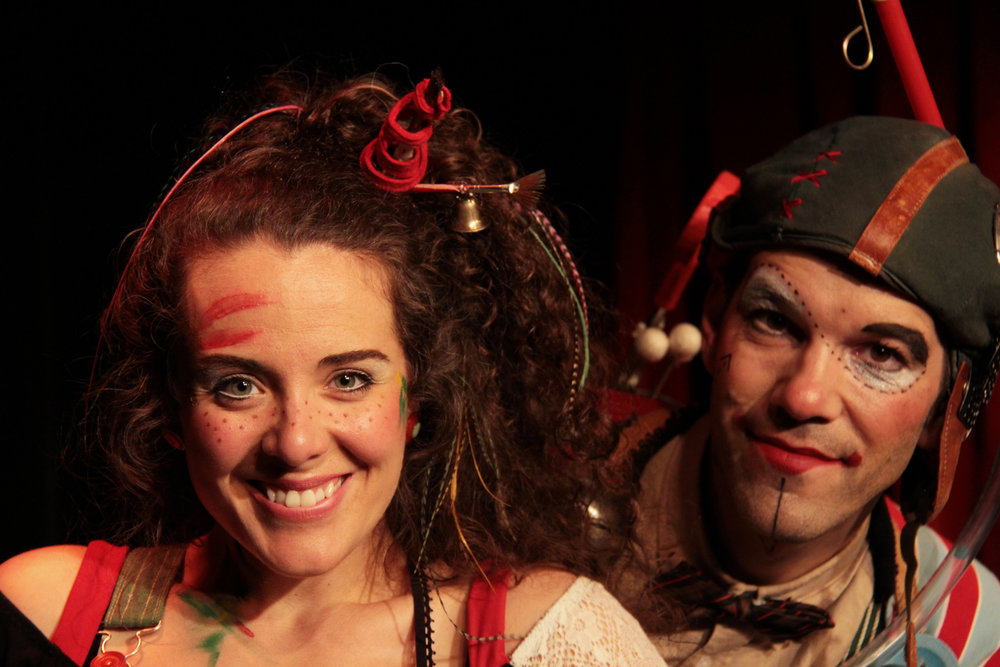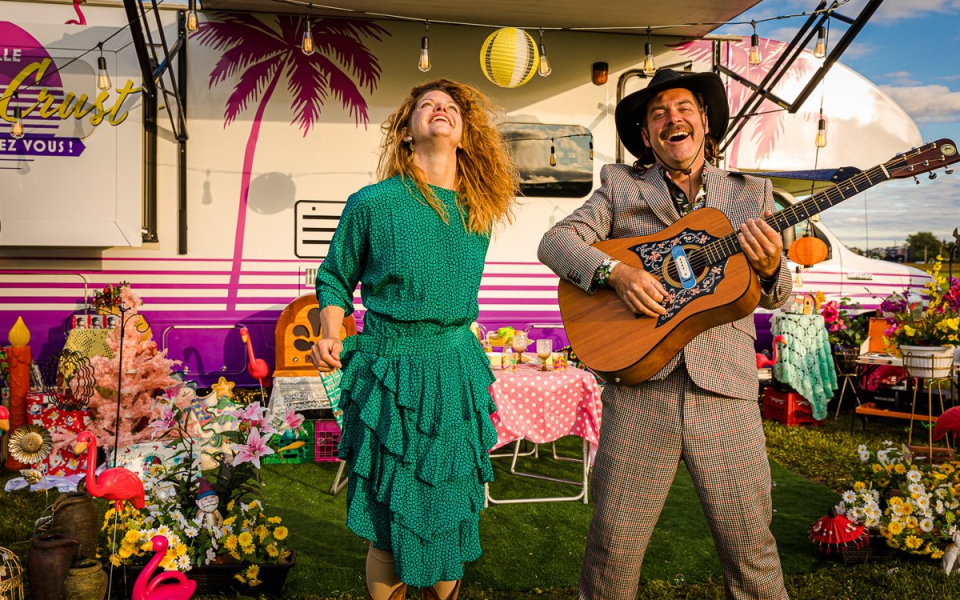 Families of Châteauguay, mark you agendas on August 22, 1:30 p.m. On this date, young and old will have the joy to see the marvelous La Fabricolerie, a clownish jumble of music with gypsy, traditional and folk rhythms.
La famille GoldenCrust is coming to town. This clownish artistic animation is sure to please the whole family. Pay a visit to these endearing characters on Saturday, September 4, from noon to 6 p.m., at Parc Joseph-Laberge.
Projections sous les étoiles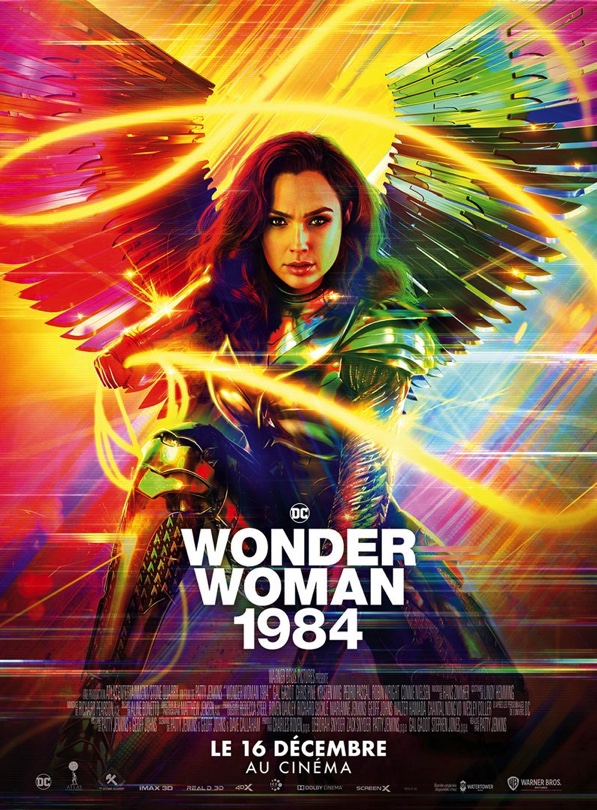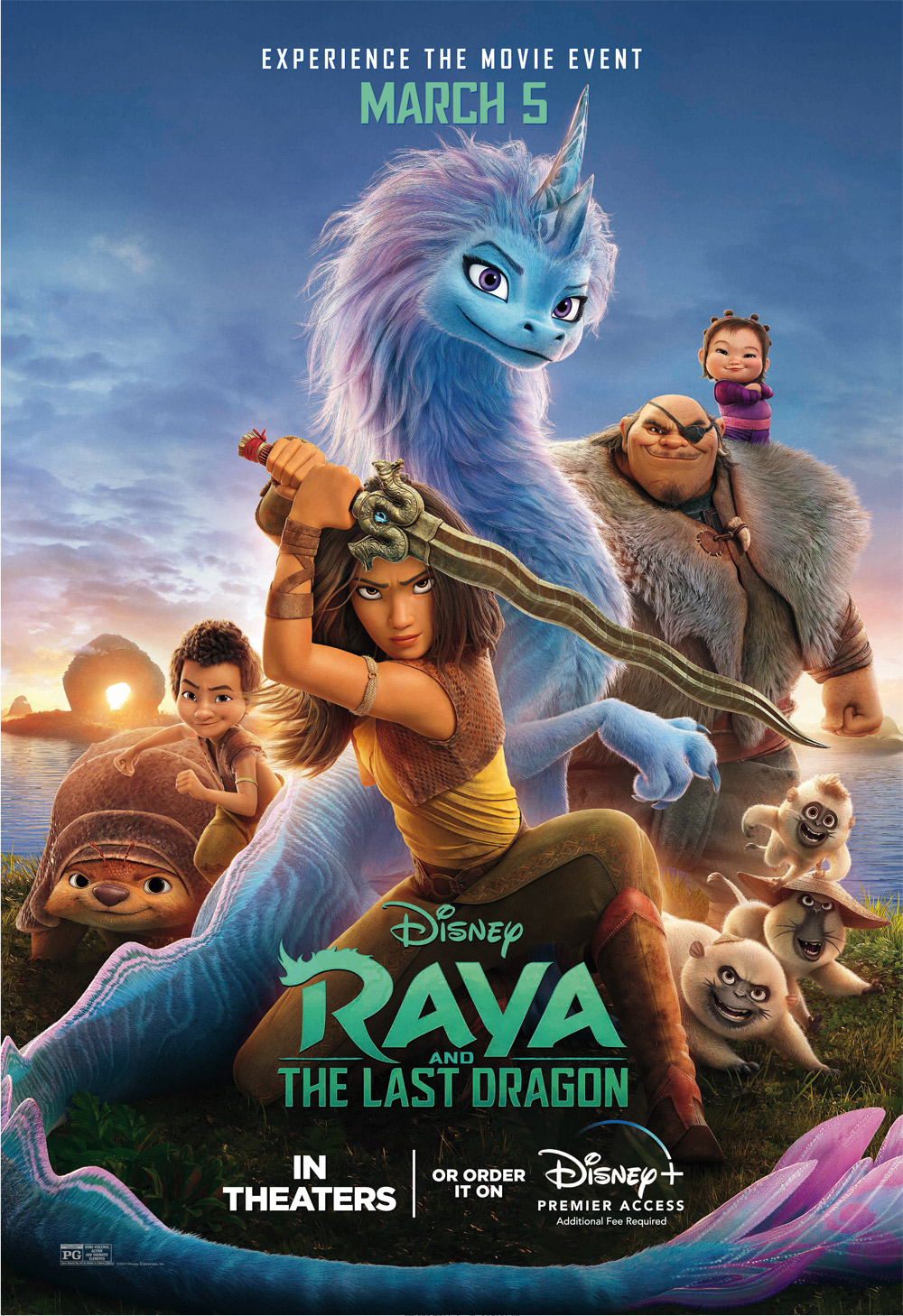 Parc Hervé-Giroux turns into a drive-in cinema for a few summer evenings! Now showing:
The rate is $ 5 per vehicle. A leisure passport is required to book your place. Interested individuals are invited to book their place by calling 450 698-3100 or online.
Activites subject to sanitary measures in place. To see the full range of activities Châteauguay has to offer this summer, visit the Calendar – Arts and culture page.