Ville de Châteauguay promotes equality in employment
Published on 13 December 2021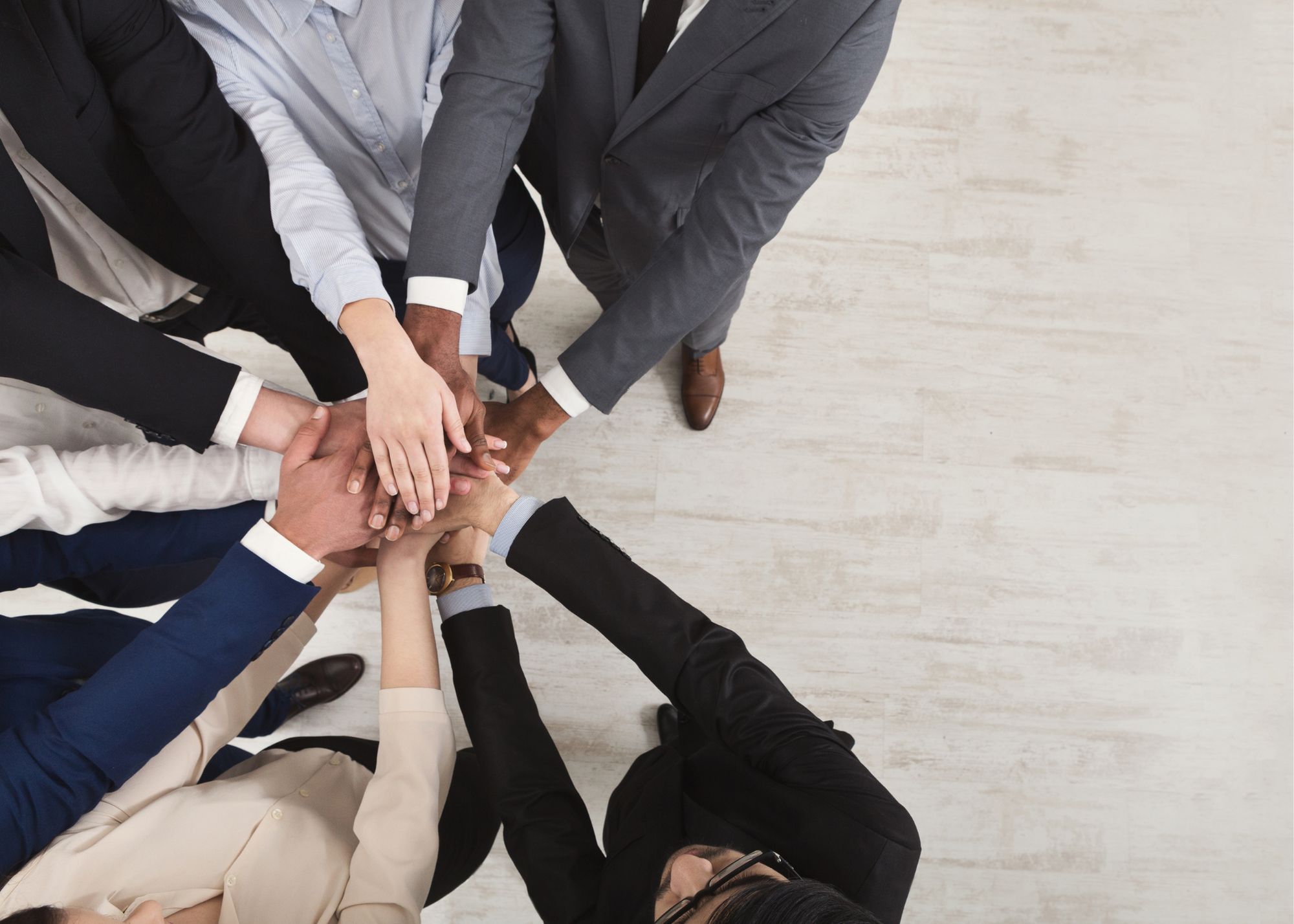 Following a recent updating exercise, the Ville de Châteauguay is proud to meet all the criteria for equal employment opportunity as required by the Act Respecting Equal Access to Employment in Public Bodies.
The purpose of this law is to promote equitable representation of groups that are frequently discriminated against in employment. It requires public organizations to conduct an analysis of their workforce to determine the number of people in each job who are members of each of the designated groups: women, Aboriginal people, visible minorities, ethnic minorities and people with disabilities.
A series of measures are proposed to promote diversity in the workforce and ensure a fair and equitable hiring process. Every three years, the City must update its workforce analysis and identify what measures will be put in place to meet the targets for equal employment opportunity.
The next update is scheduled for 2023.
Consult the programme d'accès à l'égalité en emploi report (French version only)