Labor Day: municipal offices closed on September 5
Published on 01 September 2022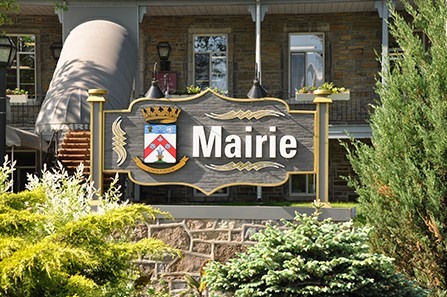 On the occasion of Labor Day, all City's administrative offices, including the Centre culturel Georges-P.-Vanier and the Bibliothèque Raymond-Laberge will be closed on Monday, September 5.
For nautical sport lovers, the Nautical Centre will be open from 10 a.m. to 8 p.m.
Administrative services will resume on Tuesday, September 6.
The recycling collection will take place according to the regular schedule. Please note to place your bin at the curb no later than 7 a.m. on Monday morning.
Happy holiday to all!