Launch on June 2 of the brand new digital platform for citizens' requests, MyAccount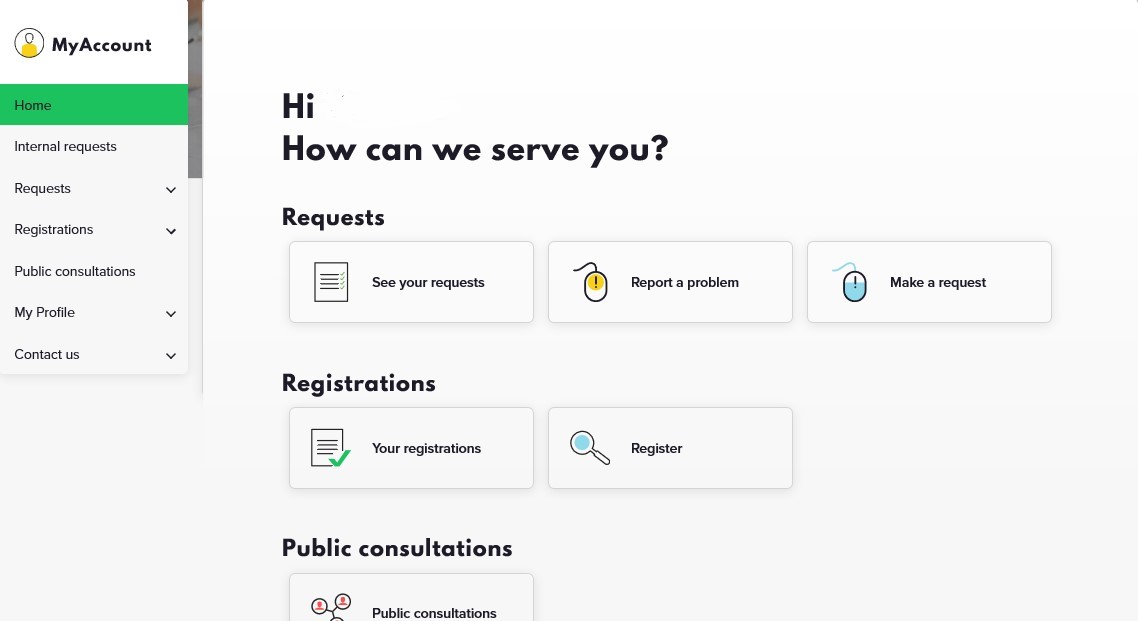 Committed to improving its communication and service to citizens, the City will launch its brand new digital platform called MyAccount on June 2. Available online and through a mobile phone application, this system is mainly dedicated to better respond to your requests and queries and to keep you informed on various topics, in accordance with your interests.
We therefore invite you to create an account by visiting the mondossier.ville.chateauguay.qc.ca or by downloading the mobile application available on Android and iOS.
Please note that the City will end the use of the B-CITI platform as of June 3, 2021.
Follow the launch live
You can follow the launch of MyAccount on June 2 starting at 5:30 pm on the City's Facebook site.