The Festi-sympo in Châteauguay on September 17 and 18
Published on 13 September 2022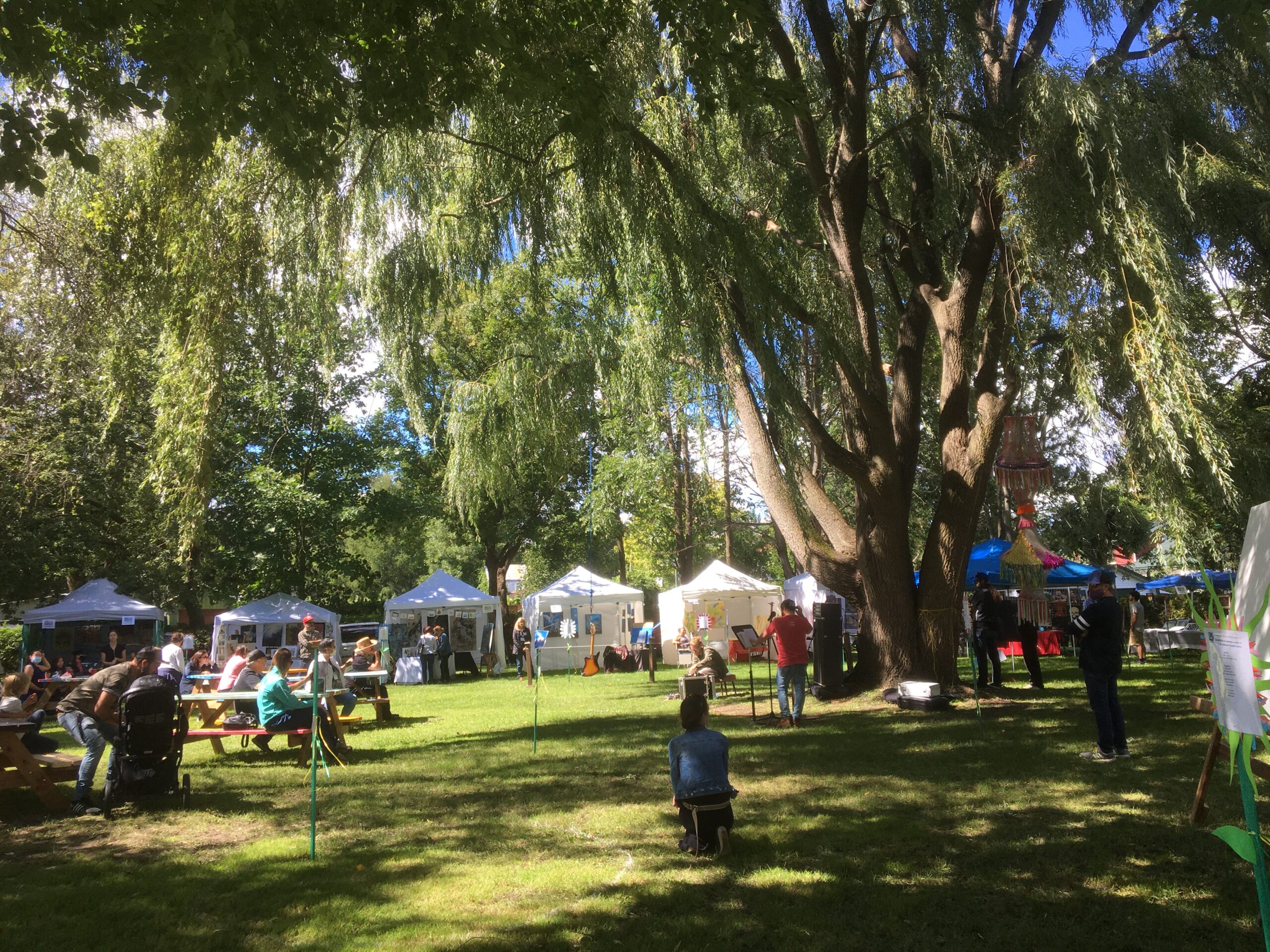 The Ville de Châteauguay invites the populationto participate in the Festi-sympo!
The event will be held on Saturday and Sunday, September 17 and 18, from 10 a.m. to 5 p.m., at the Maison LePailleur.
On the program:
About thirty painters, sculptors and poets
Artists of the word from La Plume Bavarde who will recite thematic texts
Several other activities all day long
A free event not to be missed that the whole family will enjoy!
For all the details, consult the Special eevent and activities Calendar section of our website.
This event is organized in collaboration with organization CARTEL 21, the Société du Musée du Grand Châteauguay and the Caisse Desjardins de Châteauguay.