Update on the smoke coming out of manholes in the industrial district
Published on 22 August 2021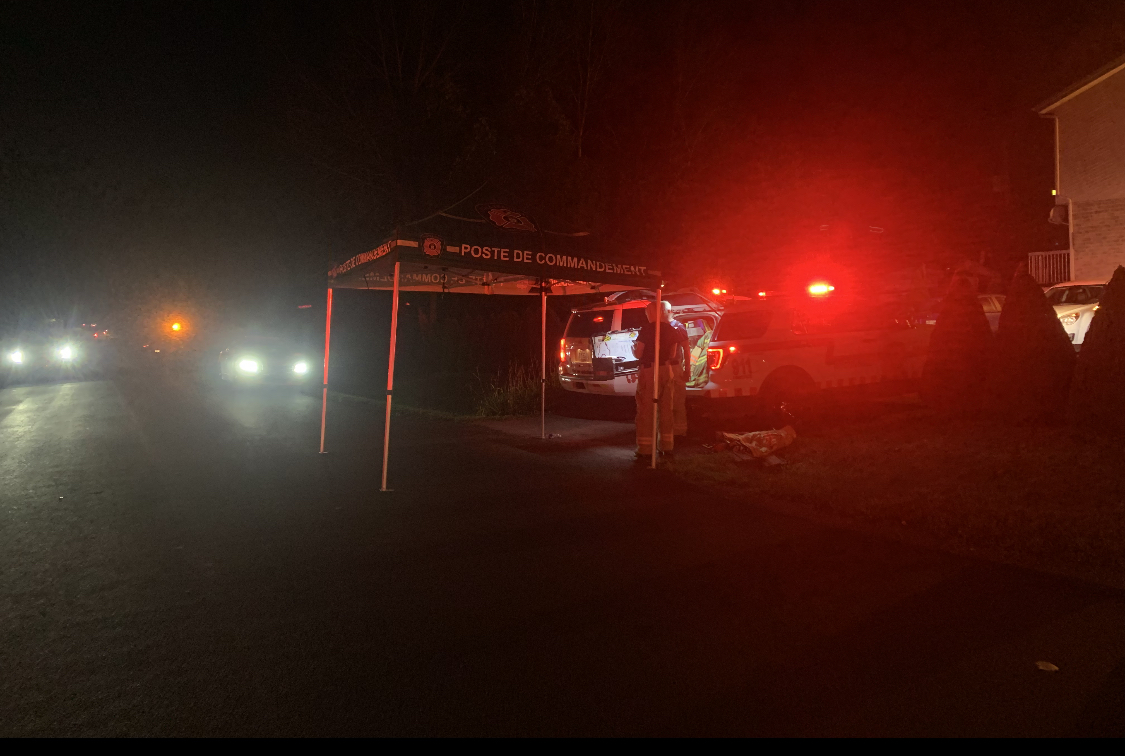 On the afternoon of August 22, the Service de sécurité incendie de Châteauguay evacuated citizens on rue Pascale, boulevard Pierre-Boursier and boulevard Industriel due to smoke coming out of manholes.
As soon as the smoke was reported,  the Service de sécurité incendie de Châteauguay was dispatched to the scene. The Service de sécurité incendie called multiple organisation for help: Urgence Environnement Québec, Hydro-Québec, Énergir, the fire safety services of Beauharnois, Candiac and Saint-Constant, the ambulance services of CETAM, the Service de police de Châteauguay as well as the City's Division des travaux publics et de l'hygiène du milieu.
Crews onsite determined that a facility in the industrial park accidentally poured hydrogen peroxide into the sewers, resulting in a chemical reaction causing smoke. The substance is not dangerous for the environment or the population. The Service de sécurité incendie is currently pouring water into the affected manholes and everything is done to ensure that the evacuated citizens can return to their homes this evening.
Note that because of the usage of fire hydrants, it's possible for surrounding homes to have coloured water. If that's the case, we recommend you turn on the cold water of the bath for a couple of minutes and everything should return to normal. Water remains safe at all times.