Movie under the trees on August 5 and 6 in Châteauguay
Published on 25 July 2022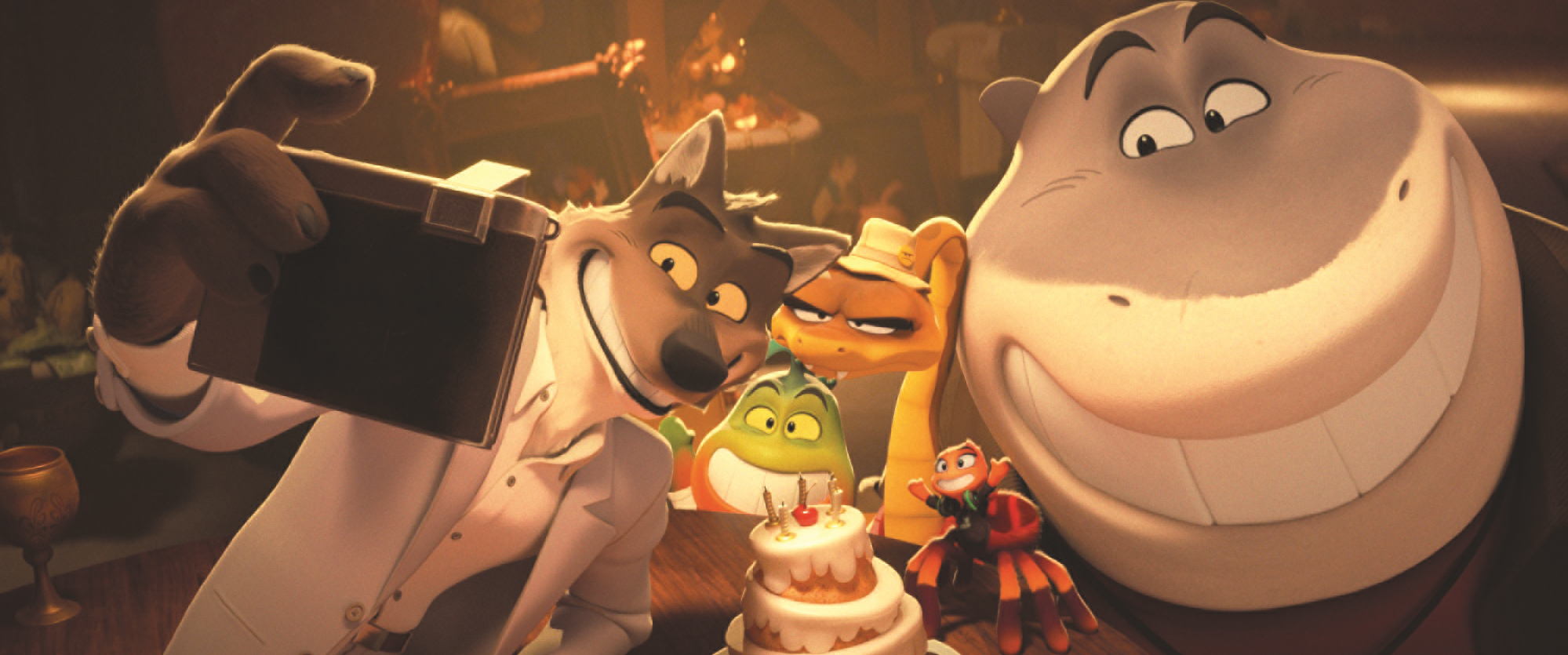 If you like watching movies outdoors, this activity is for you!
On August 5 and 6, the Ville de Châteauguay invites you to parc Mercier at 8:30 p.m. to view the movie The Bad Guys.
On the program: a criminal team expert in outlaw animals is about to attempt its most difficult scam yet, becoming model citizens.
Friday, August 5: English version
Saturday, August 6: French version
Arrive early and bring your chairs and blankets to watch the film in comfort! Popcorn and beverages will be available on site.
An animated film that the whole family will enjoy!
For full details, visit the Special events and activities Calendar section of our website.